What's new in Serveless?
#2 Serverless UG Warsaw and
AWS UG Warsaw Meetup
7.3.2018 | LCloud
On March 1, 2018, the meeting of Serverless User Group Poland and AWS UG Warsaw took place for the second time in Poland.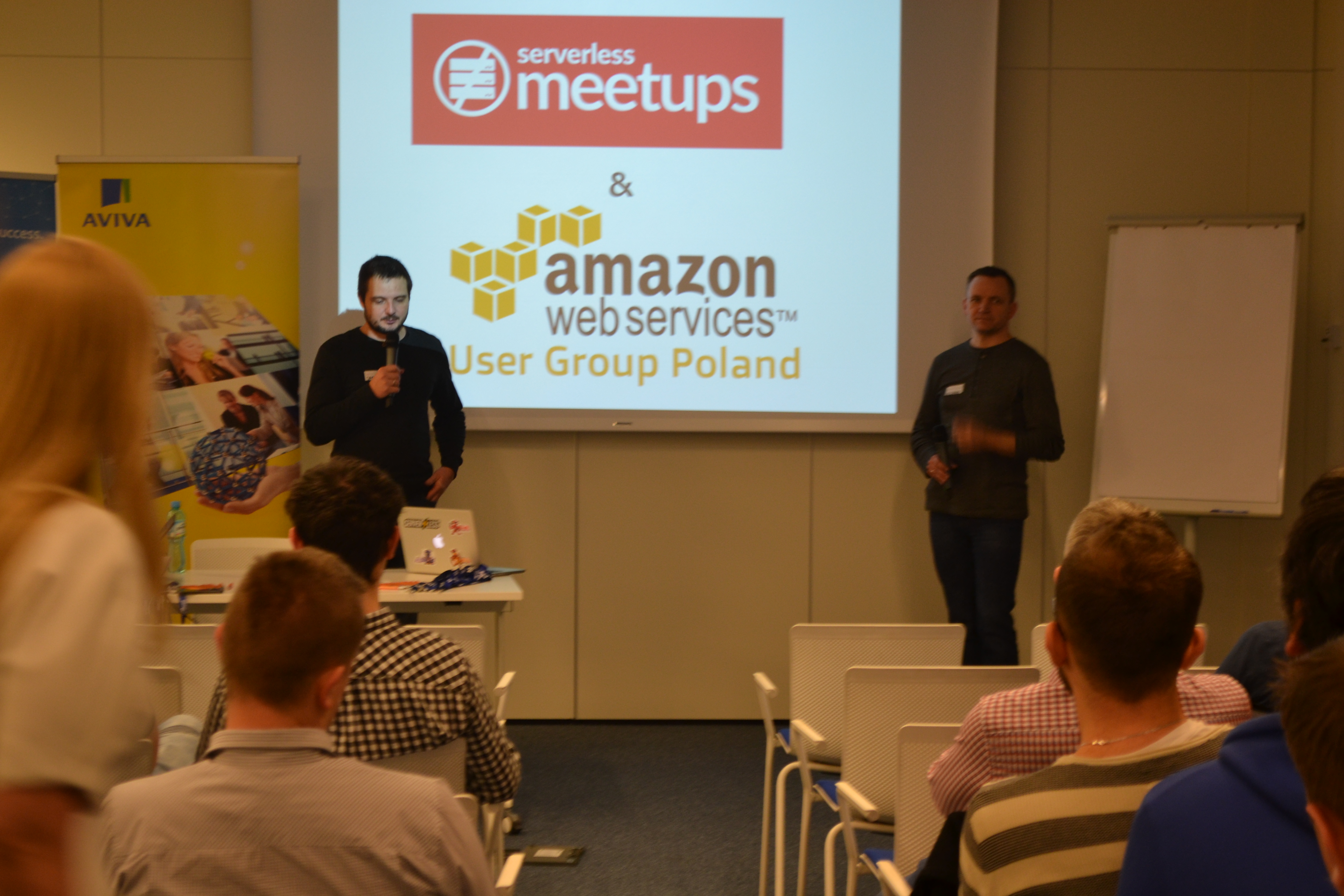 The meeting was opened by Jacek Biernat CEO of Lcloud and Michał Gajdeczka Implementation and Project Manager Lcloud. Thanks to courtesy of Aviva Kariera, meet up has been organized in their friendly, as usual, space.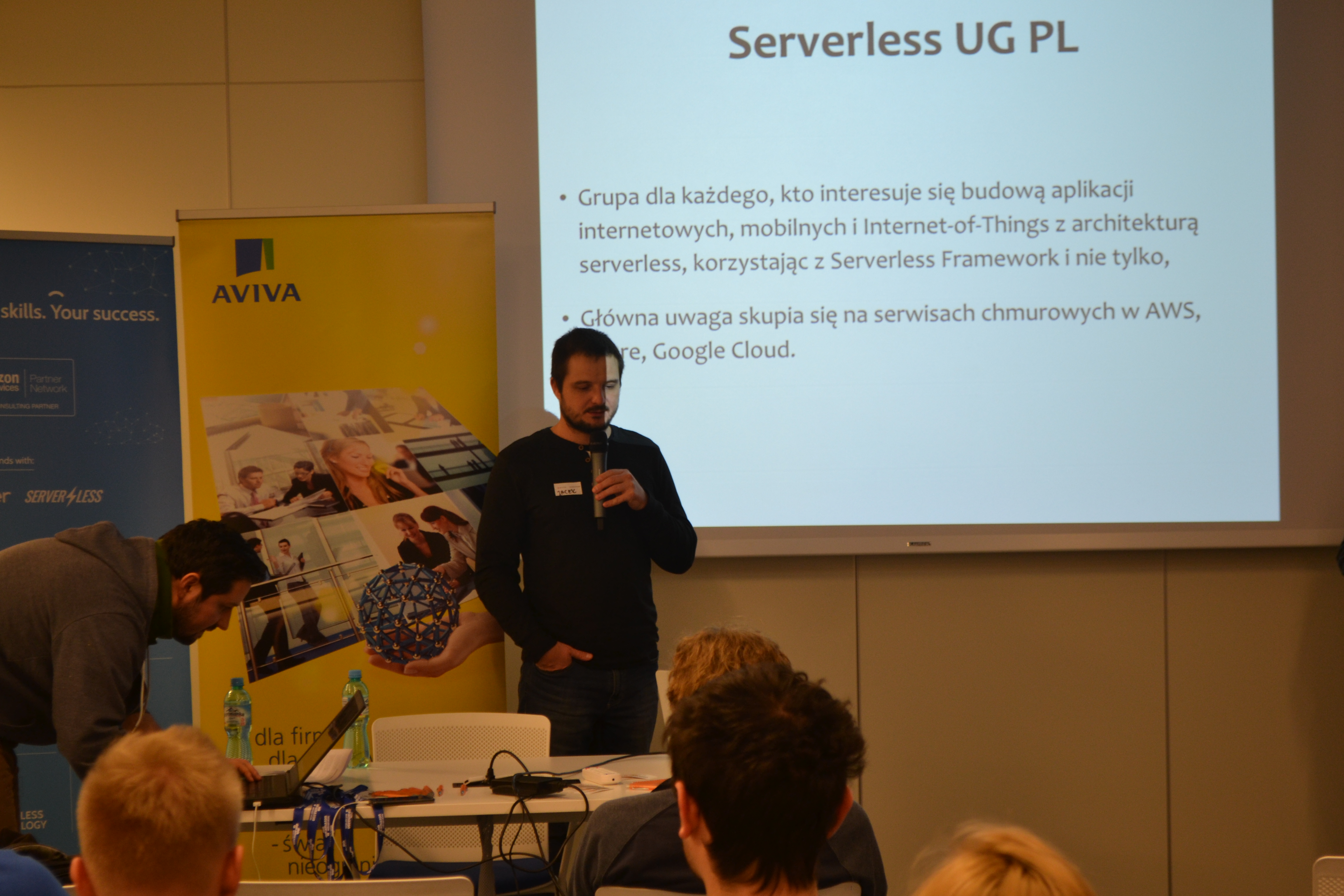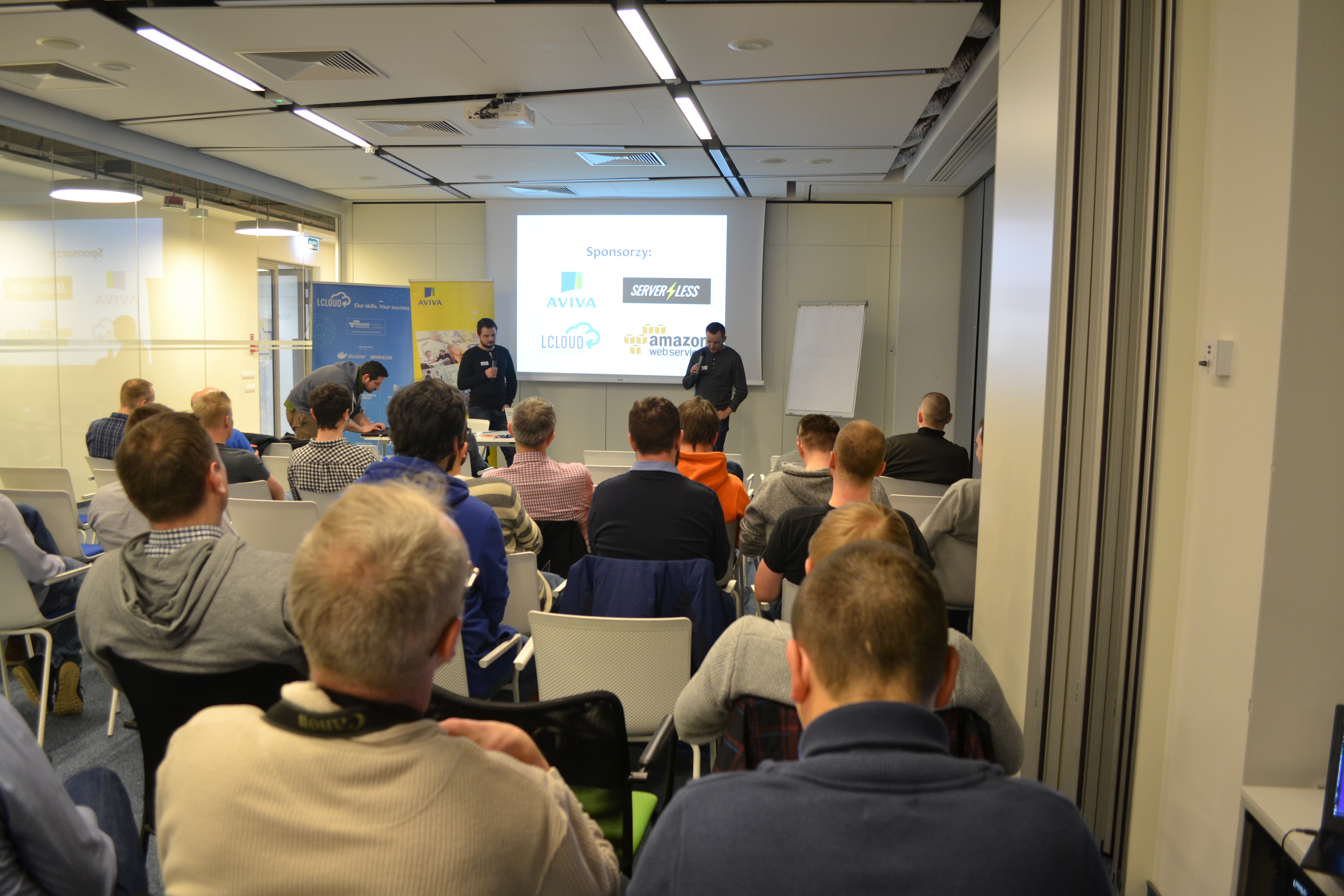 During the meeting, you could learn how works and how is used the Serverless service in projects from various cloud providers. We also had the opportunity to learn about the Cloud9 environment. It opens the potential to use the code in the browser without having to maintain the IDE (more about Cloud9 here). As usual, Tomek Stachlewski from AWS took care of an interesting and reliable presentation of the service. Each of us could also see from the kitchen how it looks like using the environment to build applications in the browser.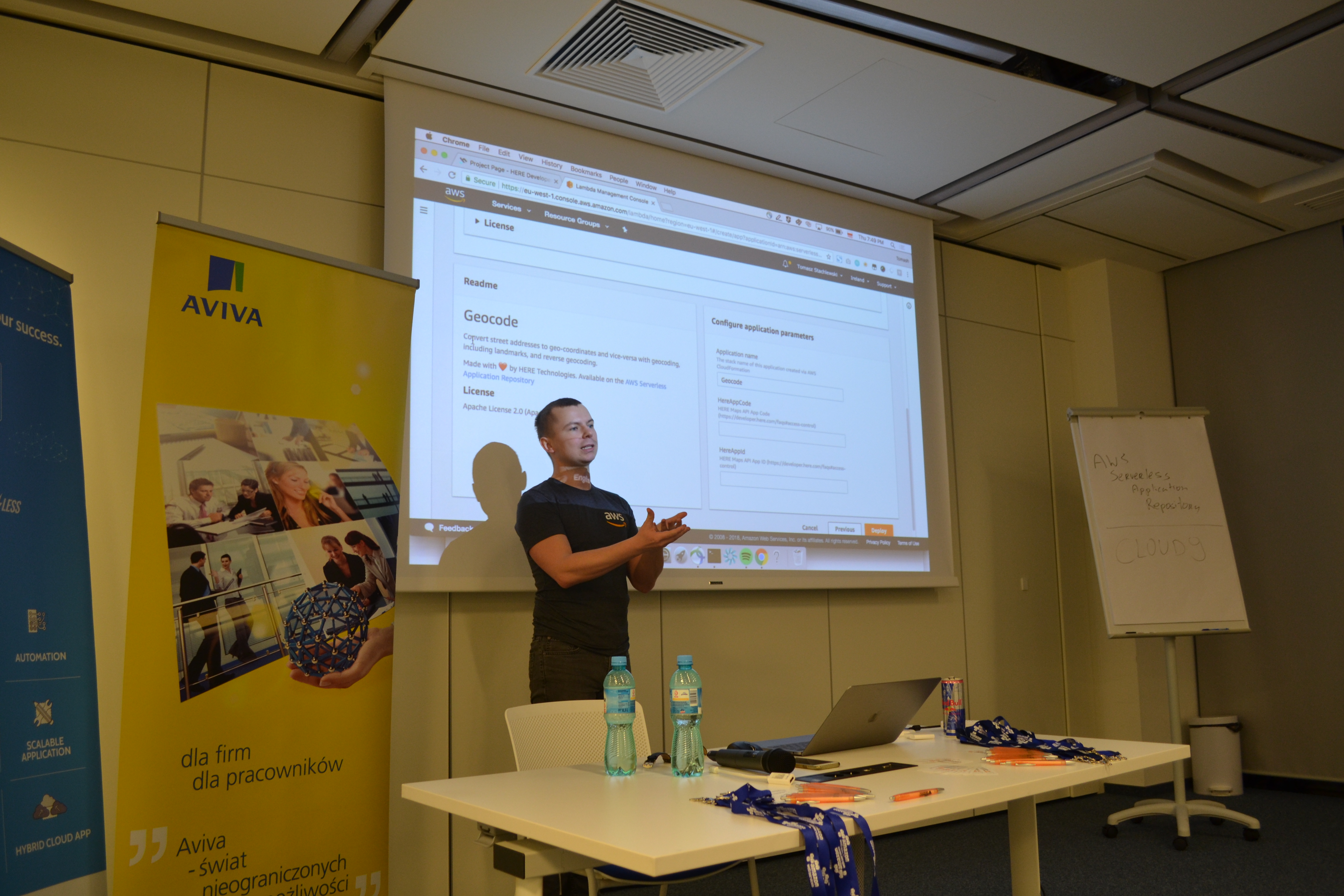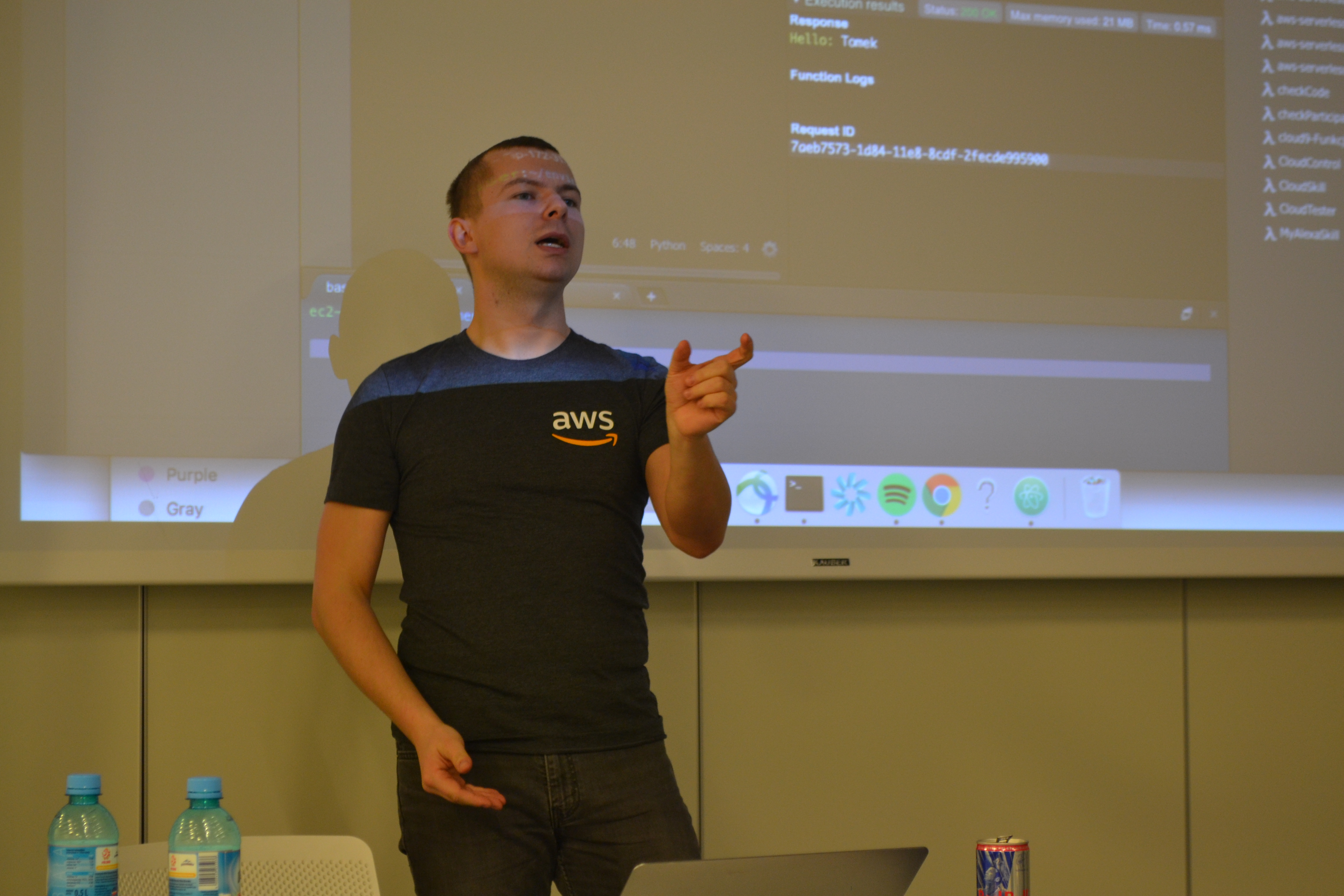 You can watch Tomek Stachlewski's speech here.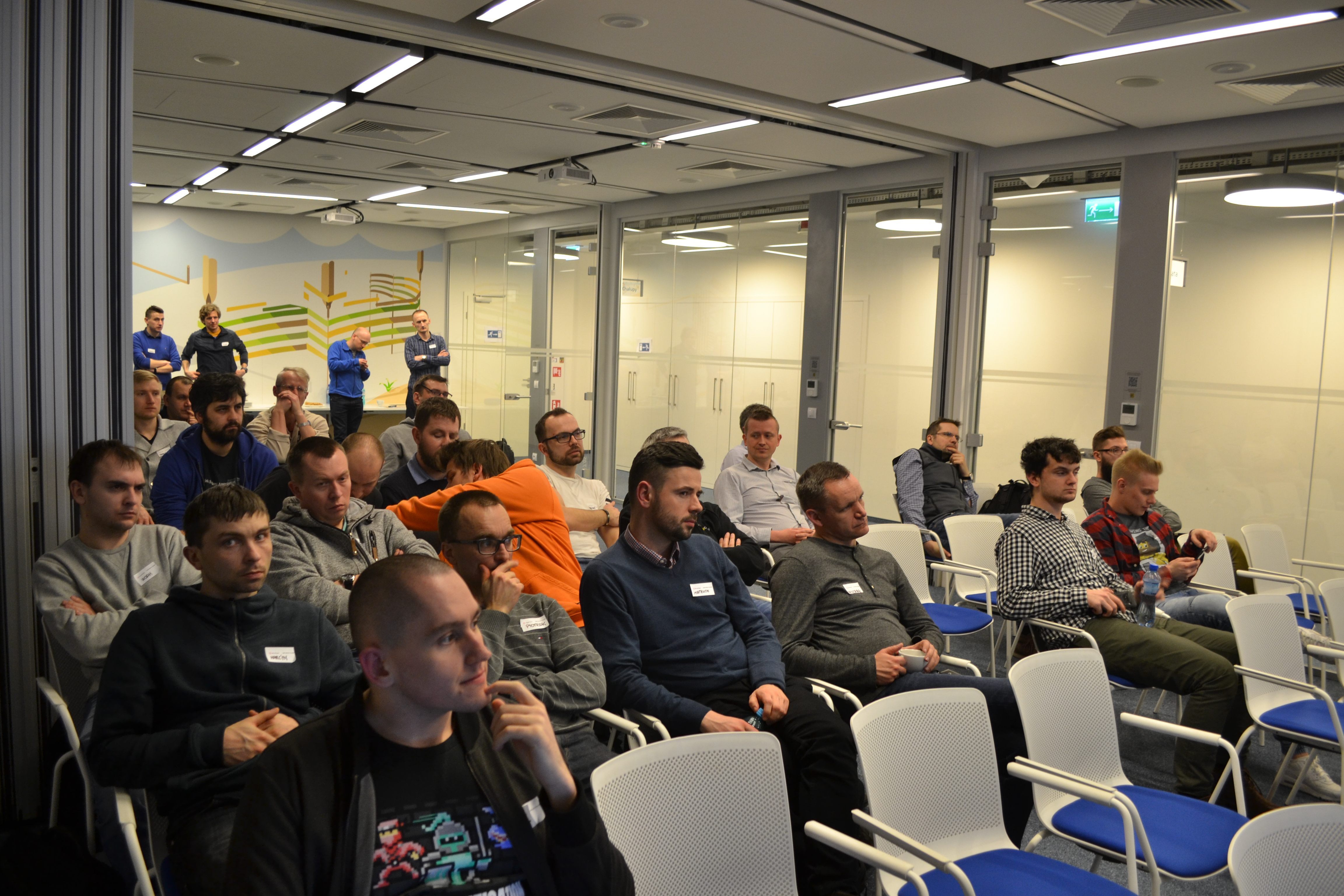 During the networking it was possible to recharge the batteries with a delicious pizza provided by a reliable team from Lcloud.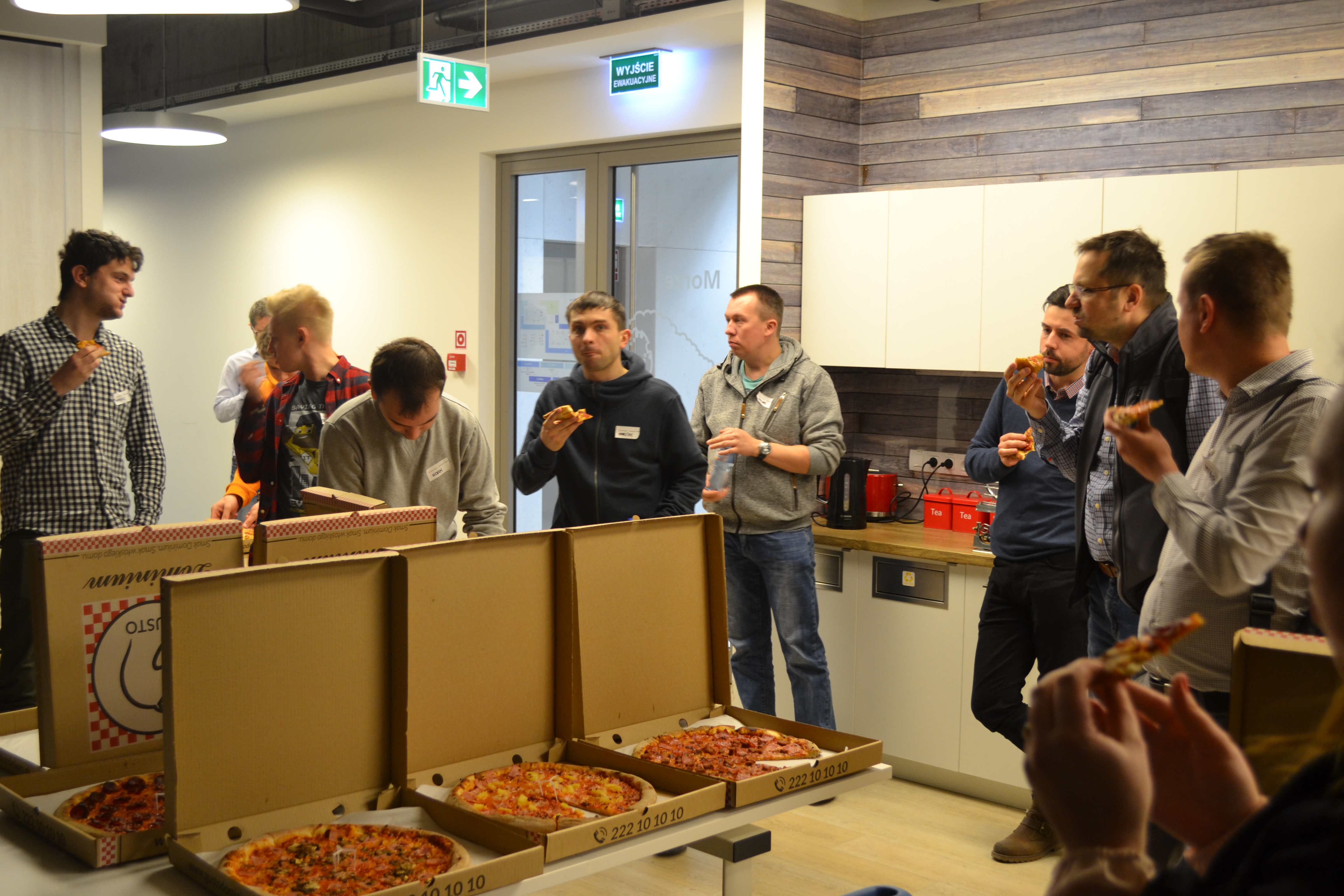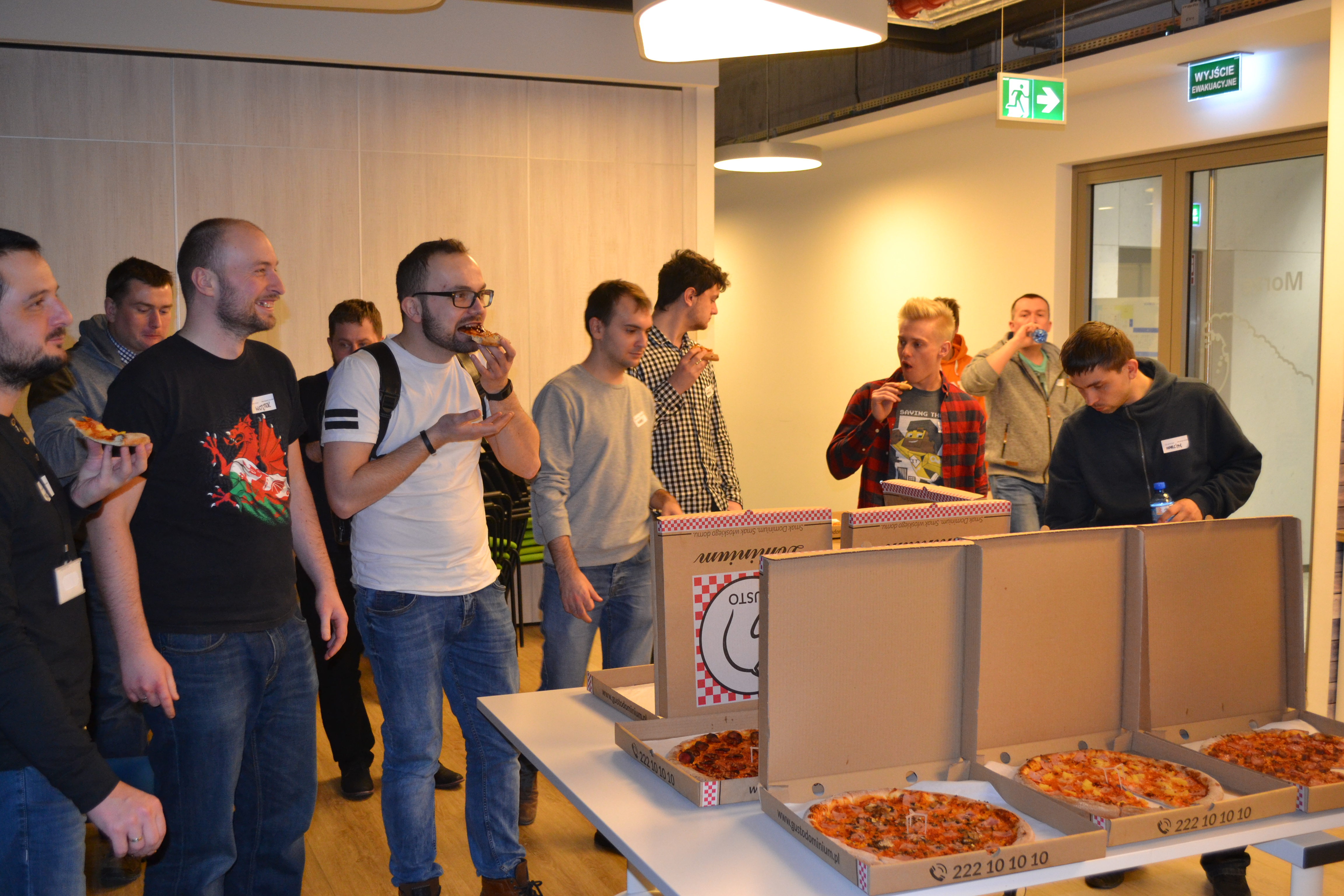 And we can't wait for the next meetup, for which we hope that you will join us!