The next step of VMware on AWS
8.3.2018 | LCloud
On Wednesday, March 7, 2018, VMware and AWS announced the extension of the scope of their partnership to the region of Europe – the new availability zone in the UK (London). It is a hybrid cloud that provides a highly scalable, secure and innovative service that allows organizations to seamlessly migrate and expand local environments.
VMware Cloud on AWS allows for wide possibilities and innovations of AWS services for corporate applications operating on computing platforms, mass storage and VMware virtualization. As a result, we can easily and quickly add new modifications to your enterprise applications, locally integrating AWS infrastructure and platform functions, such as AWS Lambda, Amazon Simple Queue Service (SQS), Amazon S3 and others. Below you can watch a short animation prepared by our partner related to the benefits and opportunities of a hybrid cloud.
The most important benefits that we will take advantage of the possibilities of a hybrid cloud are:
innovation development

simplified operations

reduced costs

increased availability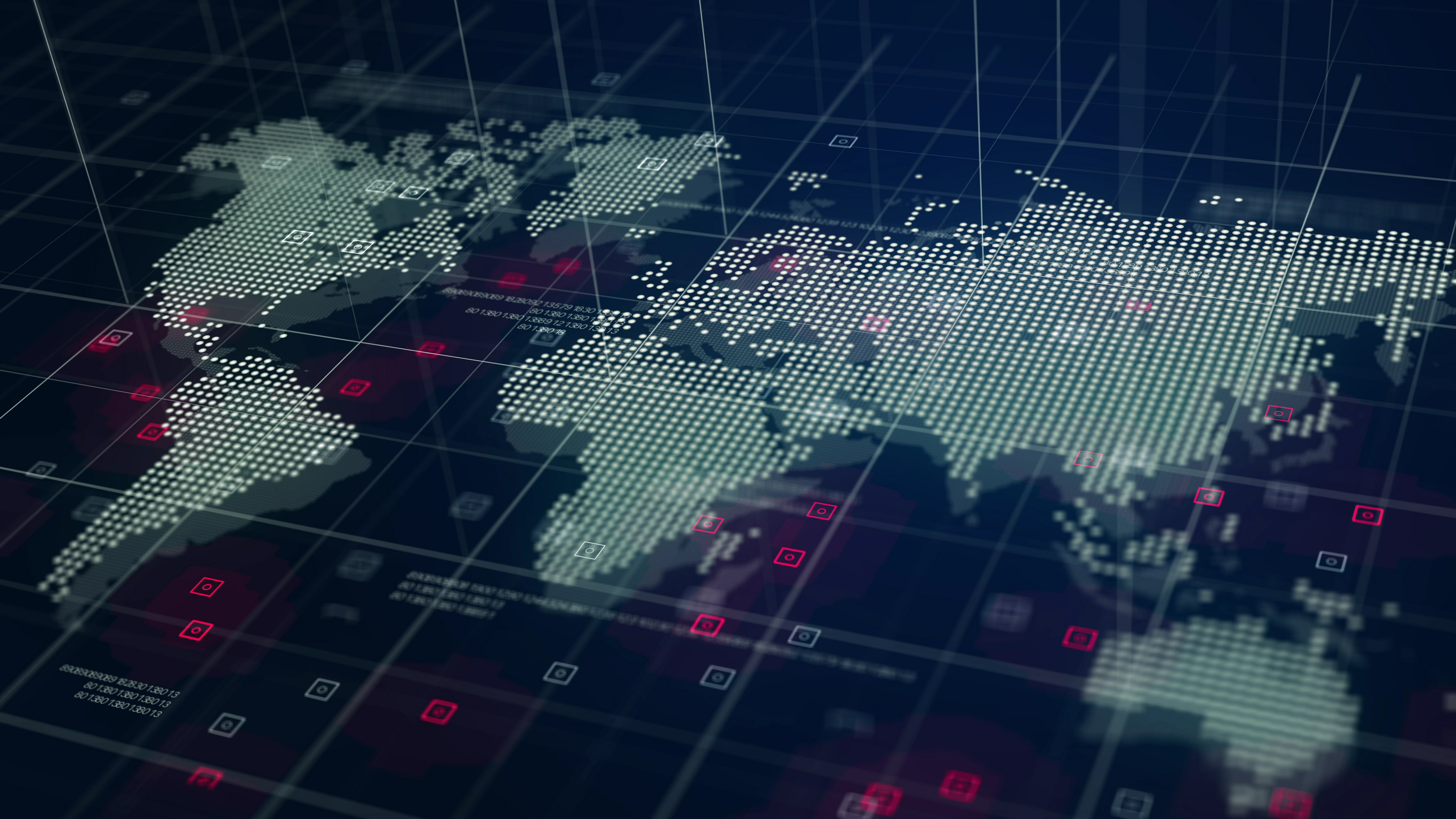 Designed by natanaelginting / Freepik
And that's not all! We can take advantage of the potential of integrated cloud computing that also allows us to speed up data migration in the cloud. As well as faster disaster recovery, not to mention scalability and expandability of the data center. As announced by Pat Gelsinger, CEO of VMware, the new availability zone has already been launched in the UK (London), and plans to launch another one in Germany (Frankfurt). Among the clients using this solution you can find companies such as: Elemica or RICOH.
source: Amazon Web Services
---
Take advantage of the possibility of checking our hybrid cloud here.