New Management Board Members and positions of Chief Operating Officer and Chief Technology Officer
21.1.2021 | LCloud
We start the New Year with great news! LCloud is developing dynamically and the best proof of that is the need to strengthen and regroup the team. We are happy to inform you about the structural changes taking place in our company. The first of them is the expansion of the Management Board. In addition, two of our colleagues have been promoted to new positions: Chief Operating Officer and Chief Technology Officer. We also have a new Sales Director and Security and Support Manager. You may be wondering who will perform such important roles in the company. You know them very well!
We are pleased to announce that two new members have joined the Management Board: Magdalena Zawada, who also takes on a role of COO, and Jacek Skolasiński, who additionally holds the position of Sales Director.
Joining the company's Management Board and taking the position of Chief Operating Officer by Magdalena Zawada, who has been supporting LCloud for many years as Director of Strategy and Expansion, is of great importance for further development of the company, both on the Polish market and abroad. Magdalena, for 12 years has held managerial positions in IT companies and is associated with cloud computing. Previously, she worked for years in finance and banking, including process and sales management at Citigroup. She is an active participant of industry initiatives, including FinOps Foundation and ISSA Poland. She also received the AWS Community Hero title. As COO of LCloud, Magdalena will be responsible for company's operational management and strategic projects.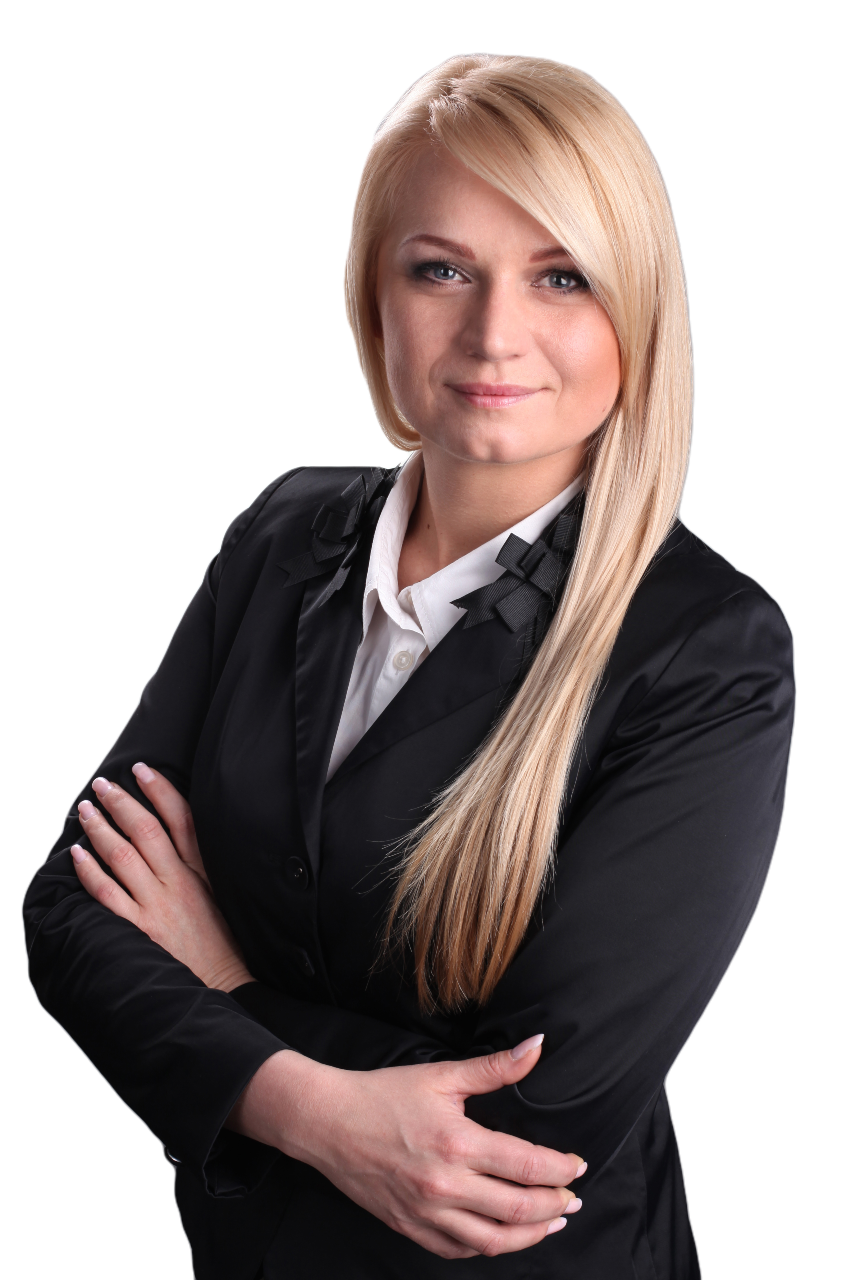 – It is a big responsibility and a wide range of duties. We have been successfully cooperating with LCloud for several years and I feel honoured with the trust placed in me by the Management Board. I am glad that our cooperation enters into the next stage. In the nearest future, we will definitely face an intensive period of further development, for which we are operationally and strategically ready – adds Magdalena Zawada.
Jacek Skolasiński has been professionally involved in business development and sales management for more than ten years. He worked for companies such as NCR Corporation, Microsoft – where he was responsible for the Public Sector/Central Gov area in Poland, Comparex and Aivena. His approach and focus on goals will surely contribute to LCloud's development. As a Member of the Management Board and Sales Director, Jacek will be responsible for creating, with the assistance of the Management Board and implementation of the sales strategy, business development and cooperation with key customers.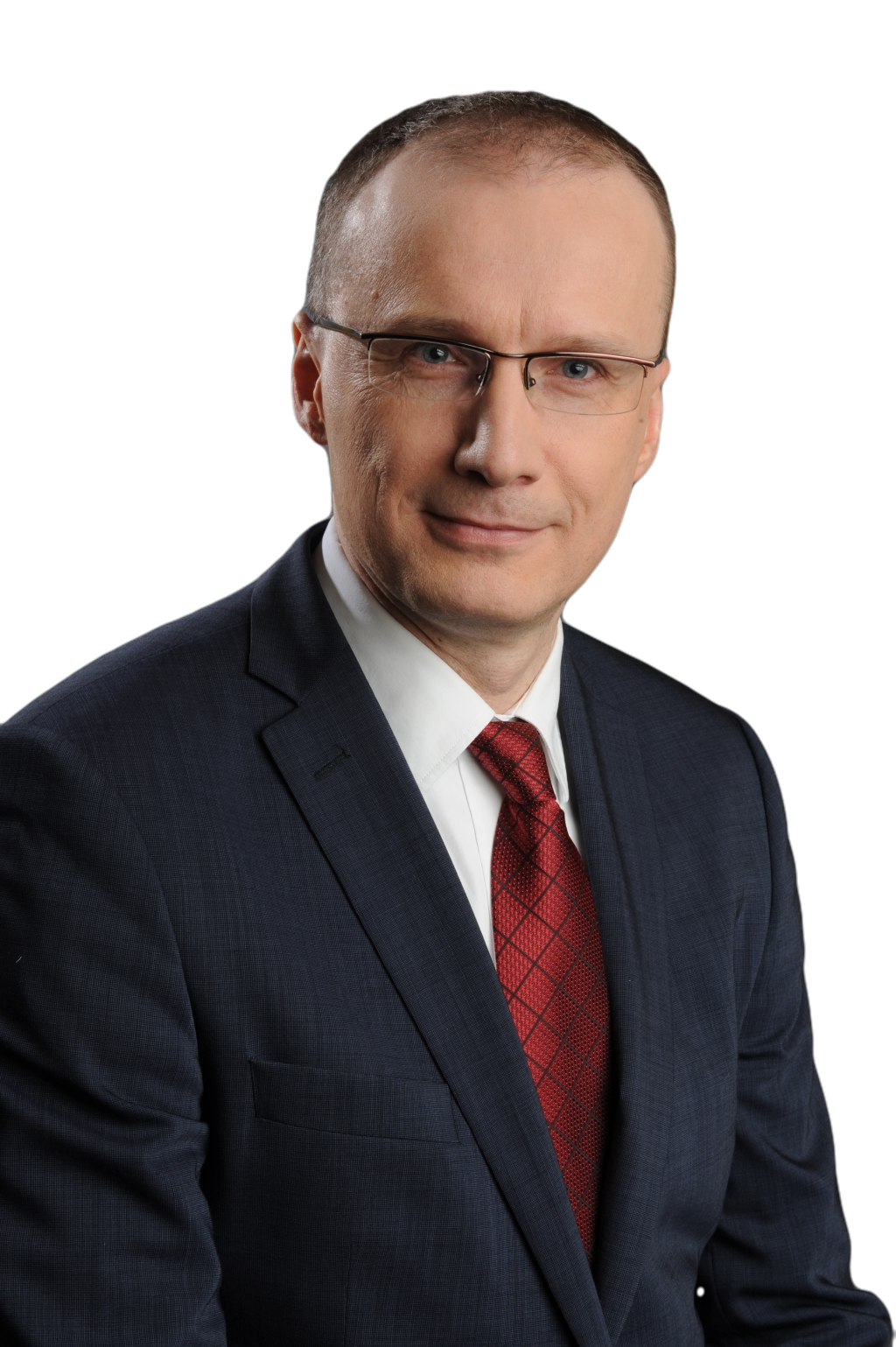 – Joining the Managment Board is a great honour and responsibility at the same time. I am looking forward to the challenges and work that awaits me. As Sales Director I will focus on strengthening the company's position on the market, developing LCloud's customer portfolio and business, as well as popularizing cloud computing – says Jacek Skolasiński.
The position of Chief Technology Officer will be taken over by Tomasz Skibiński, known to you not only as Head of DevOps Innovations, but also from our earlier blog series. Tomasz is a real cloud computing enthusiast – he's passed practically all possible certification paths in AWS and every day he shows how many possibilities this technology brings. In his new position as CTO of LCloud, he will work mainly on the management, optimization and development of all technological processes.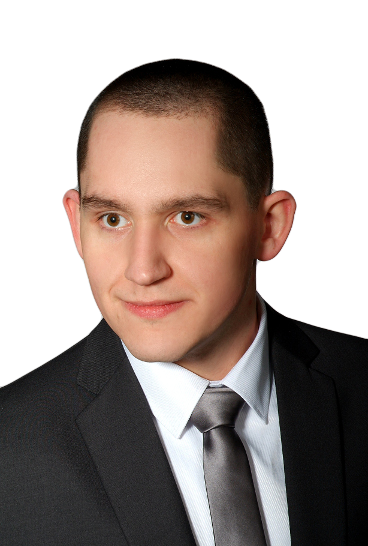 – Due to the company's business profile, technological issues are the top priority. The position of CTO is a new experience for me and a sign of changes and development, not only for the whole company, but also for the department directly related to technology at LCloud, including R&D – says Tomasz.
Michał Gajdeczka also takes a new position in the company, as he changes his place in LCloud structure and is promoted to Security and Support Manager. He has been working for the company for many years and he will be responsible now for managing and optimizing support and monitoring processes, as well as planning and coordinating support tasks for the team.
How does the President of the Board, CEO and owner of LCloud – Jacek Biernat comment on the changes?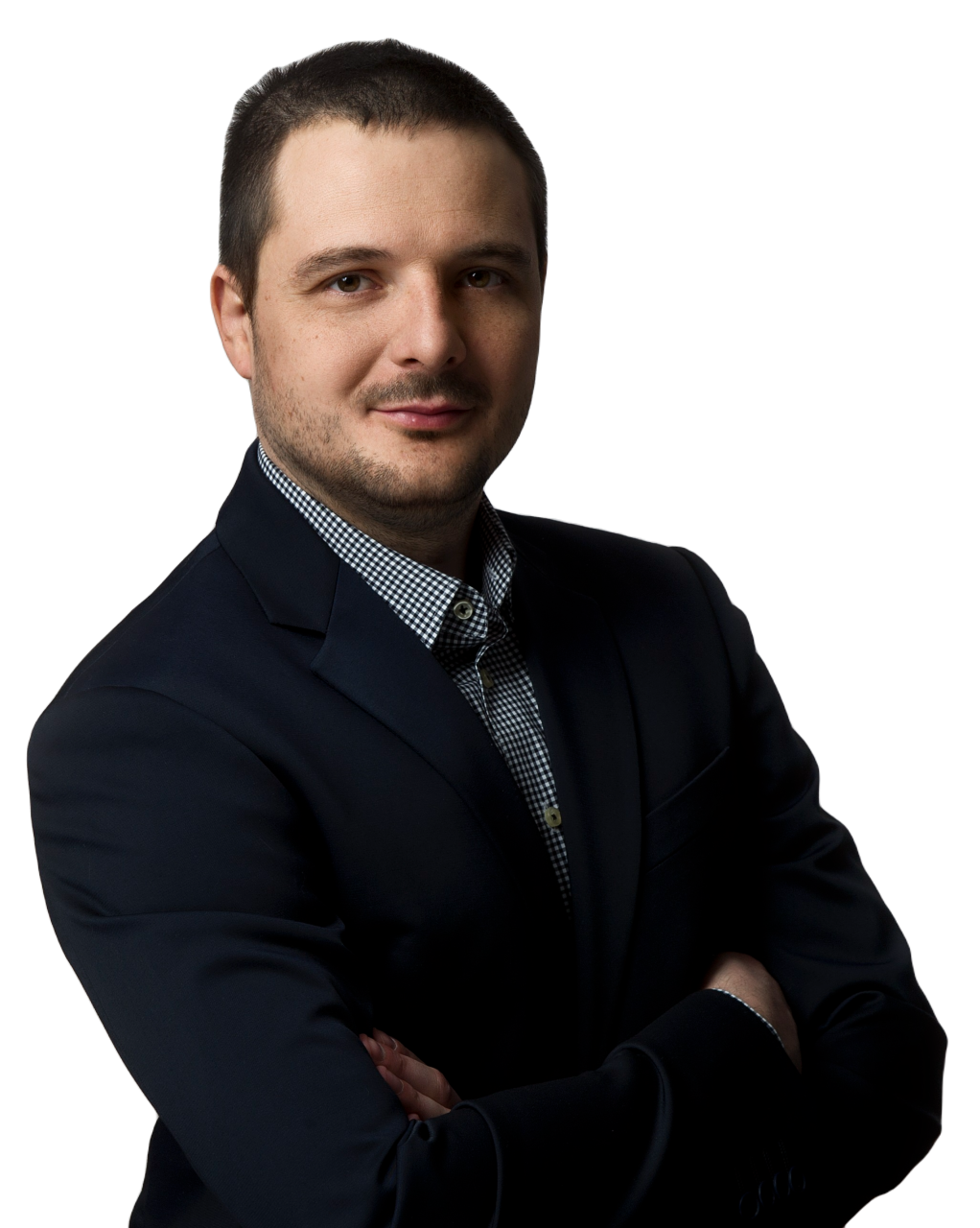 – I am very happy that the people I have been working with for years have proven themselves "in battle" and have the opportunity to develop their careers at LCloud. I am proud that LCloud is an attractive and stable employer, which attracts the attention and binds for a longer period of time the managers who gained their experience in global corporations, such as Microsoft or Citigroup. We have a great need to hire and develop talents, so we invite all cloud computing enthusiasts to join our team.
Structural changes are for us a sign that we are moving forward and developing. Magdalena, Jacek, Tomasz and Michał – congratulations and good luck. We look forward to the coming months – for sure they will bring even more success and good news to share with you!