Meetup Serverless warsztatowo & AWS UG Warsaw | 19.09.2019
15.10.2019 | LCloud
Holidays are over and our favorite time has finally come. A time of meetups, networking, and above all a time to acquire new skills and absorb knowledge. 
On Thursday afternoon of September 19, we met once again in the spaces of Aviva Kariera. This is the second meeting of the Serverless warsztatowo! series and another from the AWS UG Warsaw series. 
We started the meeting with a traditional greeting of participants and organizational issues, to then devote ourselves to the workshops. The participants were welcomed by Jacek Biernat (CEO @ LCloud, AWS UG Warsaw Leader) and Magdalena Zawada (Director of Strategy and Expansion @ LCloud).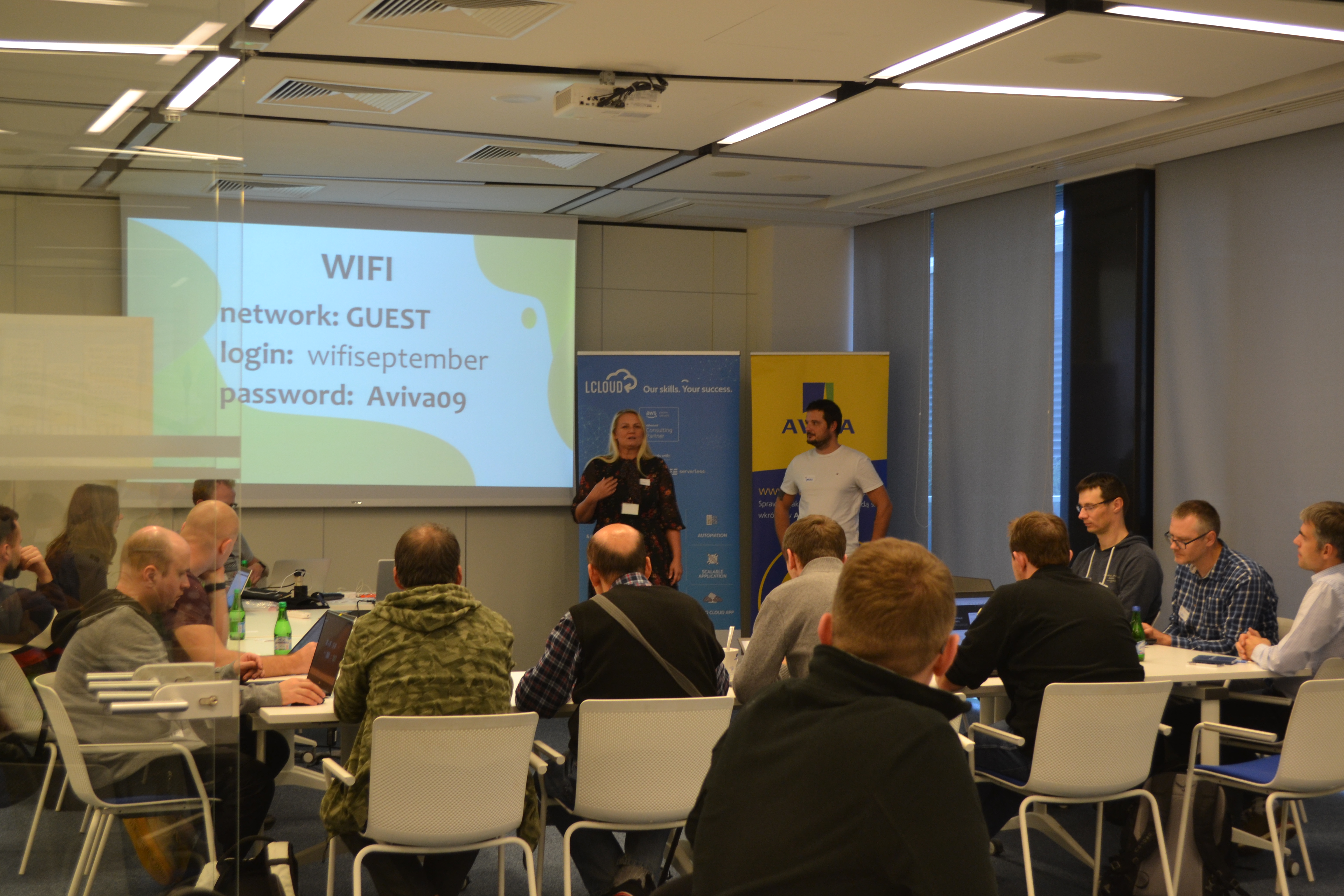 As usual, it was exciting and this time – international. During the meetup appeared: Eoin Shanaghy, CTO and co-founder of fourTheoreform, who works with the AWS cloud on a daily basis; and Hillel Solow, CTO and co-founder of Protego Labs, ex-CTO at Cisco, who was supported by Danielle Guetta (Marketing Manager @ Protego Labs).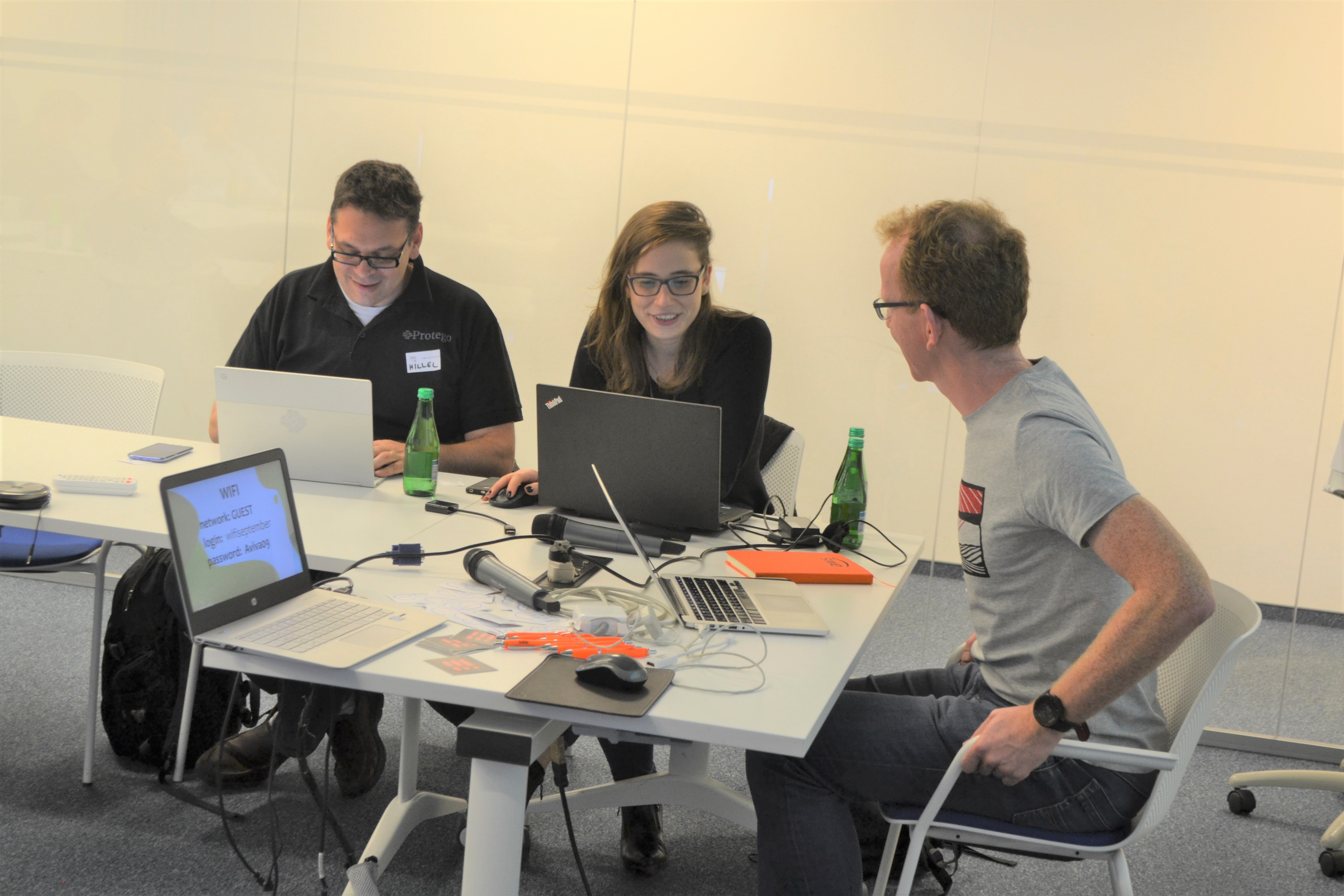 The first workshop was led by Eoin Shanaghy, who showed us how the use of AWS cloud and serverless technology to accelerate deployment on production.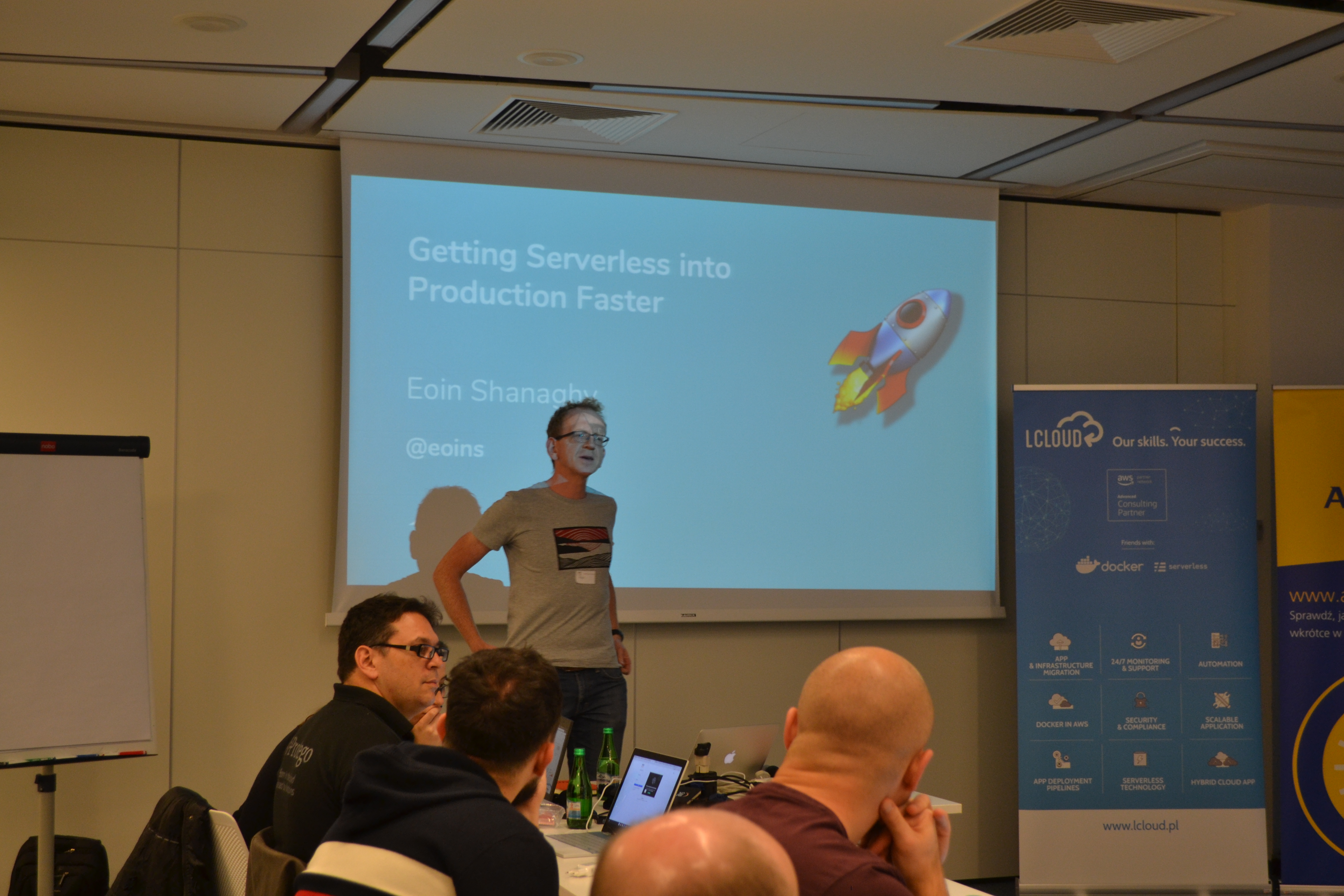 During the break, we had the opportunity to exchange opinions, talk to speakers, as well as recharge our batteries for the next dose of knowledge.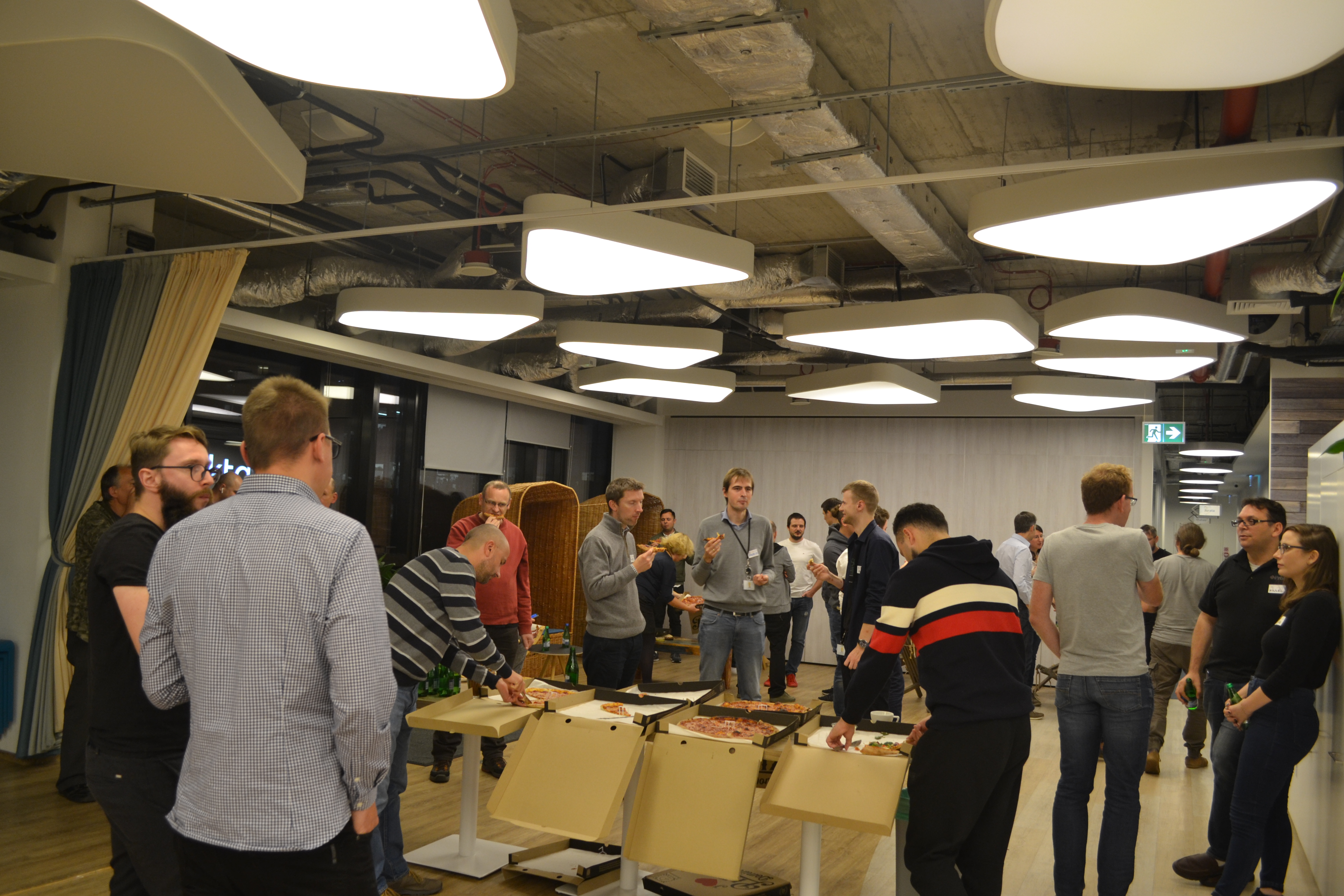 Hillel Solow introduced us to an interesting and extremely important topic of security in serverless technology.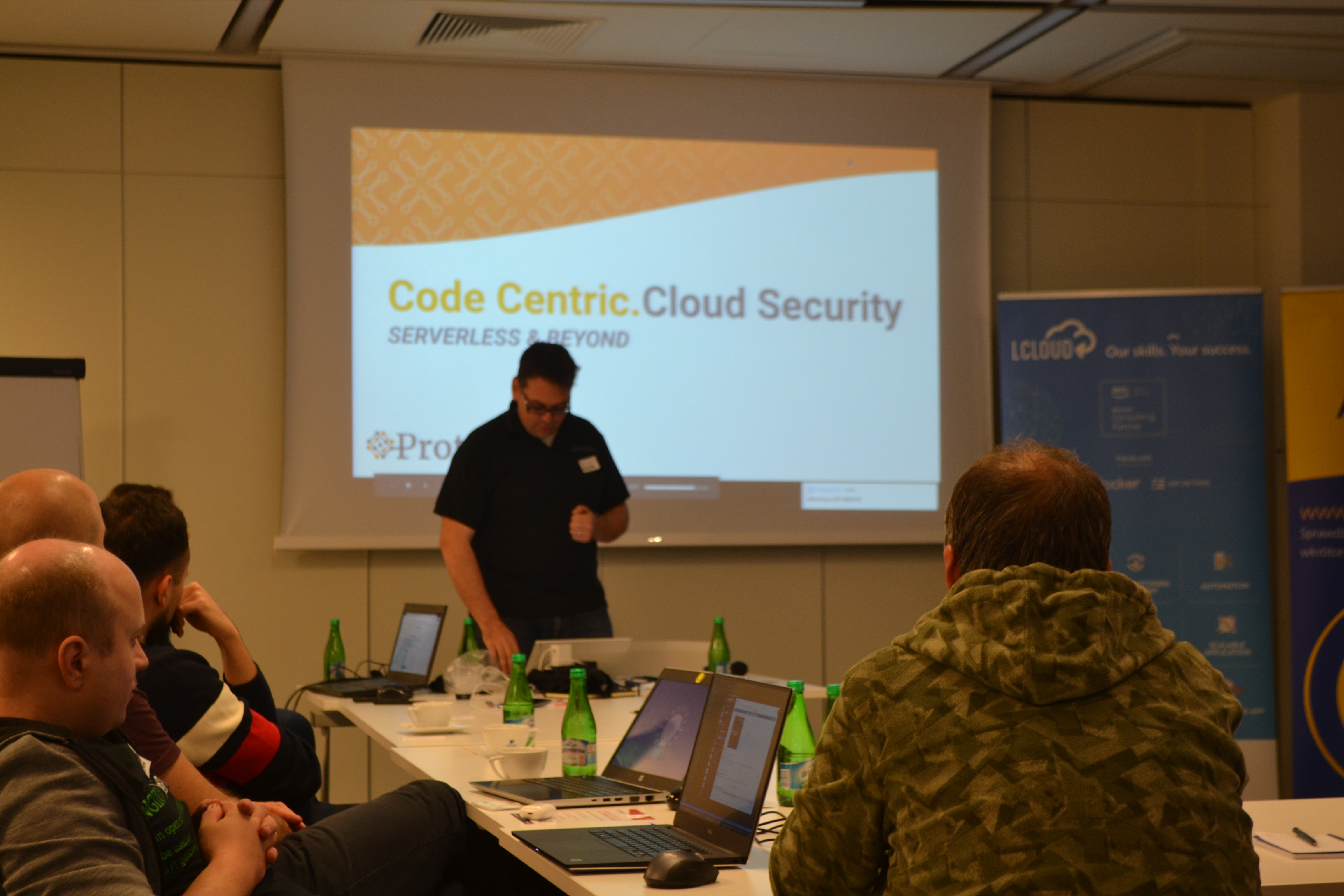 The workshops can be considered as successful. And we can't wait for the next meetup.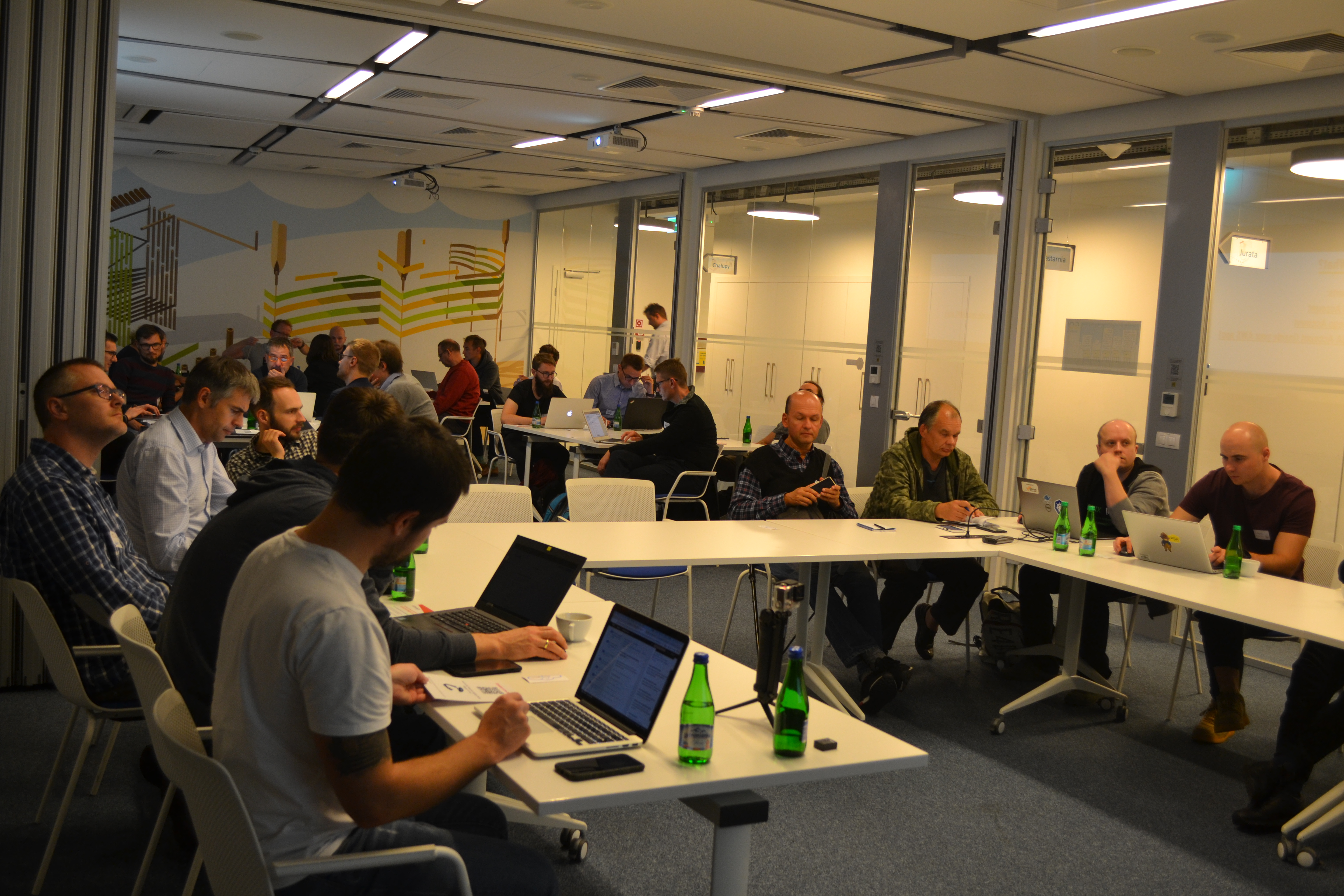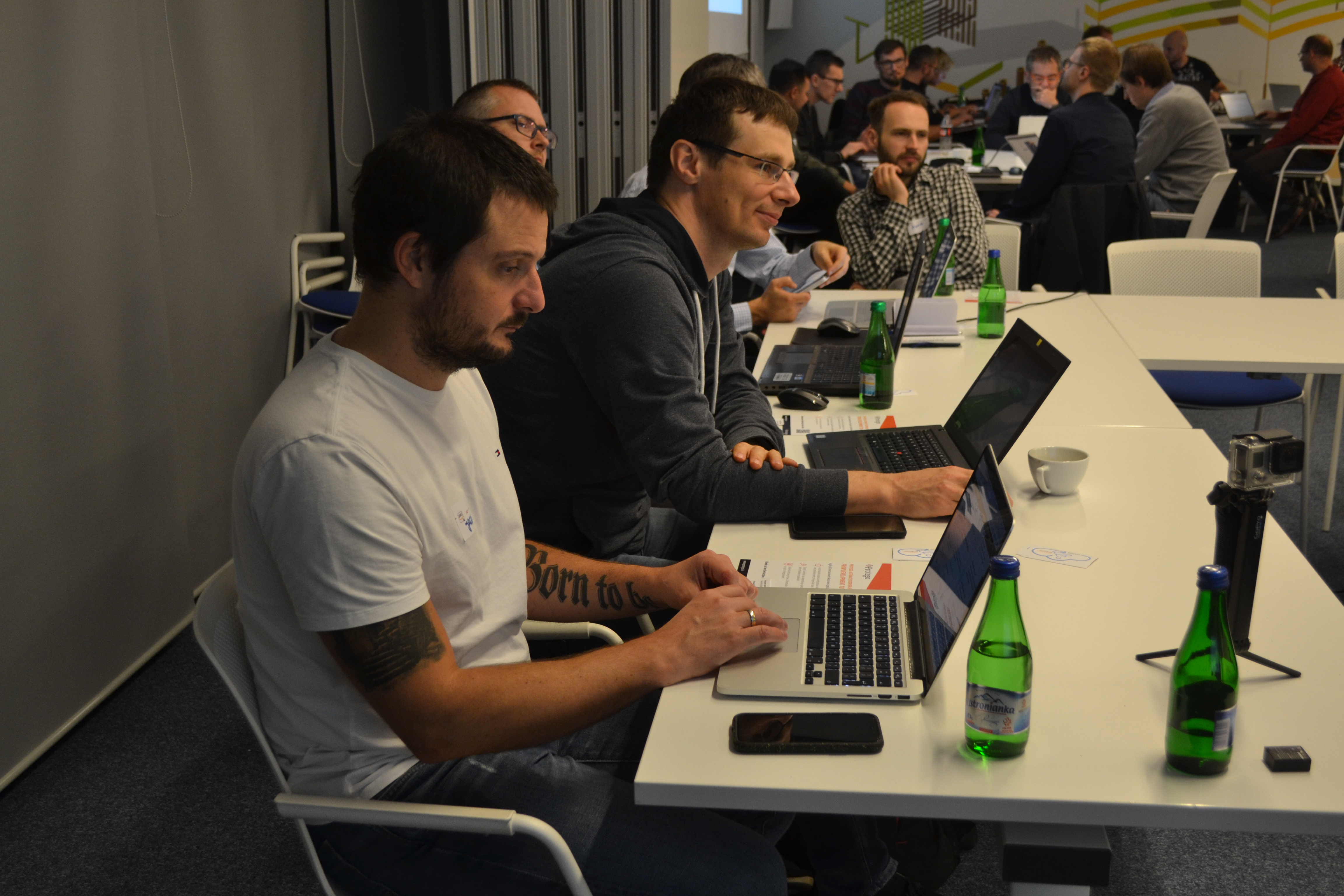 The video form Eoin's workshop can be found on our YouTube channel. Slides from both workshops are available on Serverless UG Warsaw's SlideShare profile.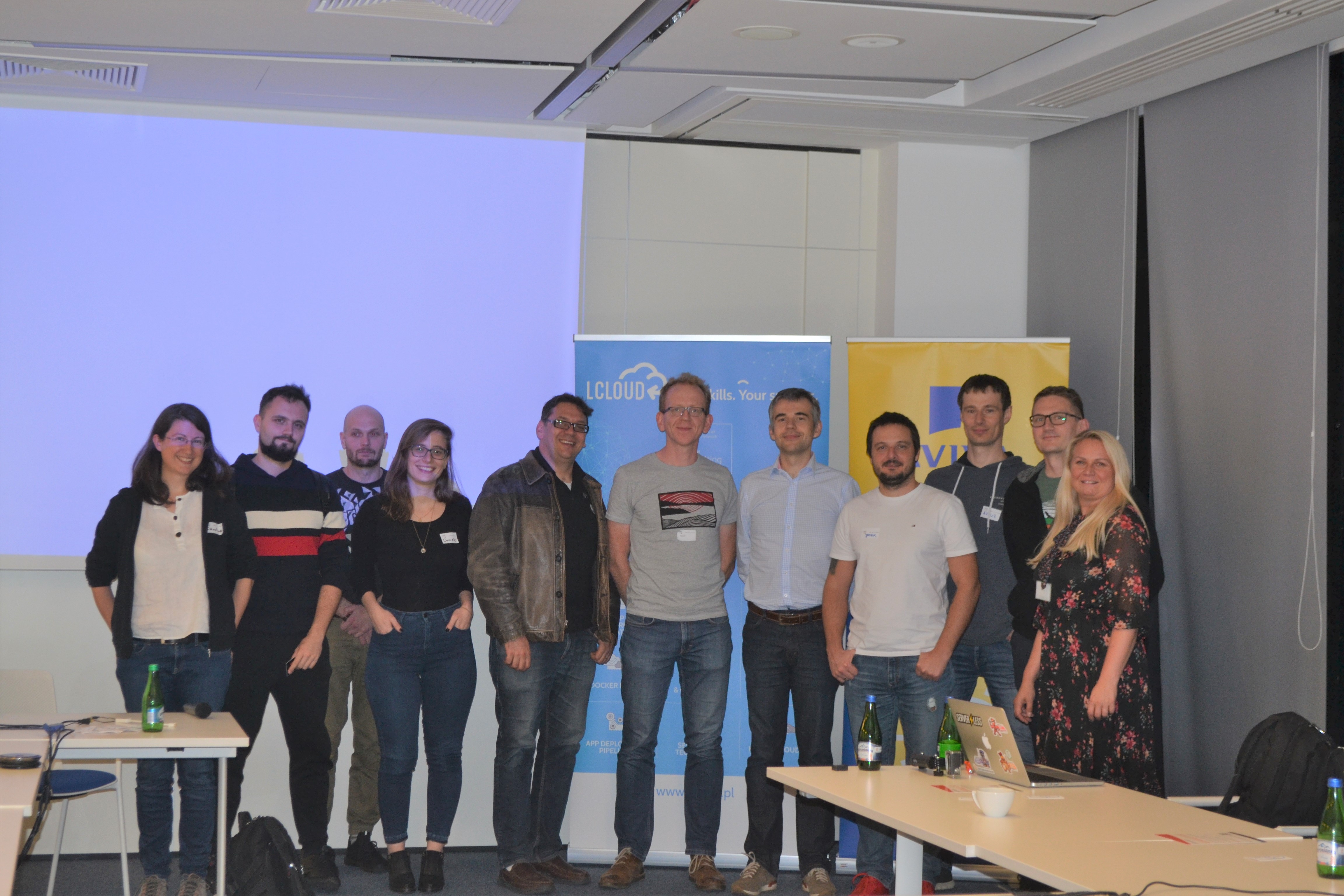 See you at the next meetup!