Cloud meetings: Alexys Australia @ LCloud's HQ
21.6.2019 | LCloud
At the beginning of last week, we had the opportunity and pleasure to meet in our office (in Warsaw) with our long-term client – Alexys Australia.
Alexys Australia provides, integrates and supports communication systems for nurses for healthcare facilities. Thanks to their solution, they facilitate communication in order to improve care and operational efficiency. Providing market-leading solutions and services proves their commitment to quality, which we can provide to their clients in a cooperative manner.
One of their co-founders as well as Technical Director, Mark Bayles was present at the meeting. Mark and his team have developed a new generation of software that leads to faster installations and reduced support requirements for Alexys. Thanks to our cooperation, we can provide solutions supporting health institutions in Australia, New Zealand and Indonesia & Malaysia region.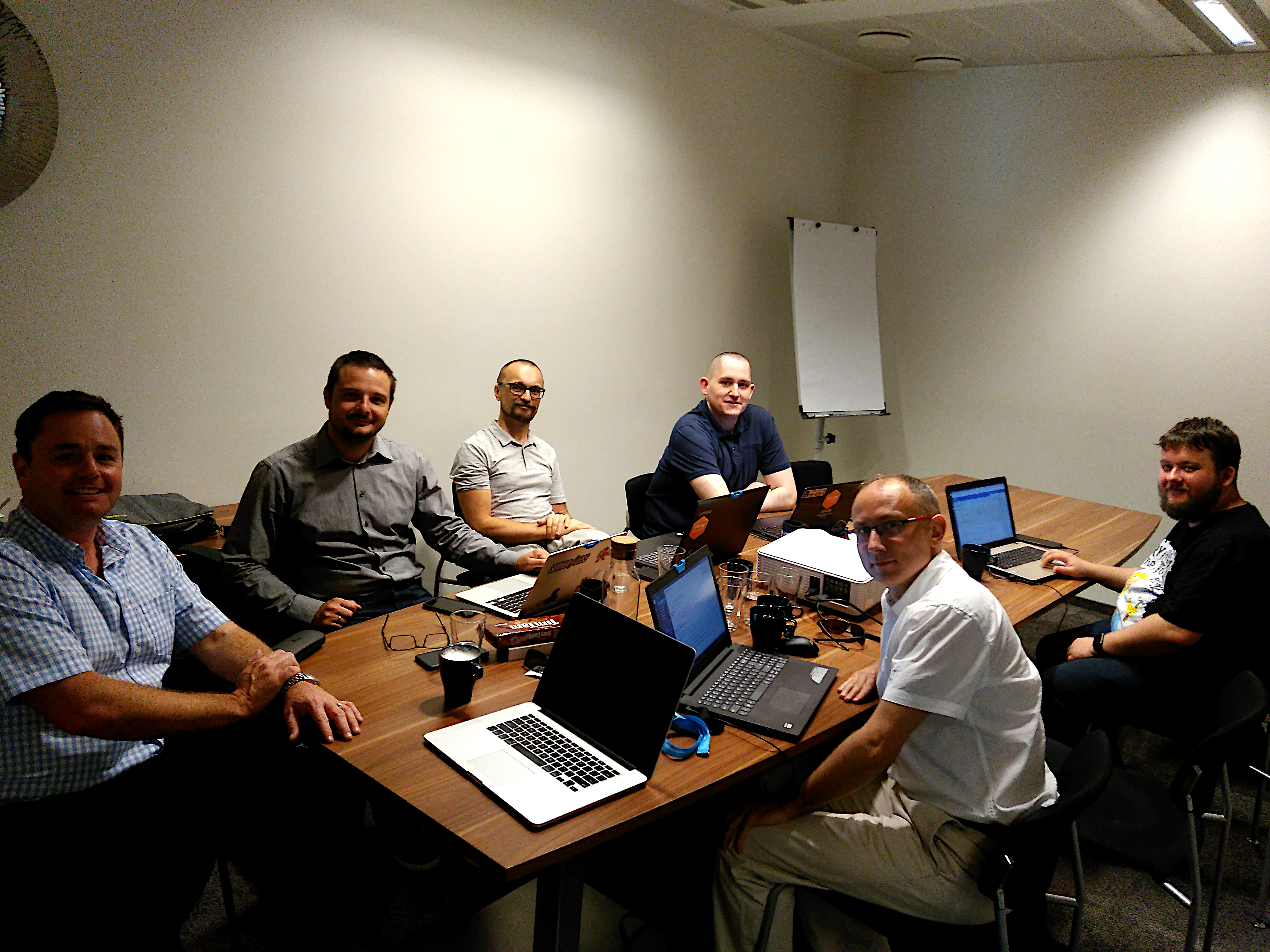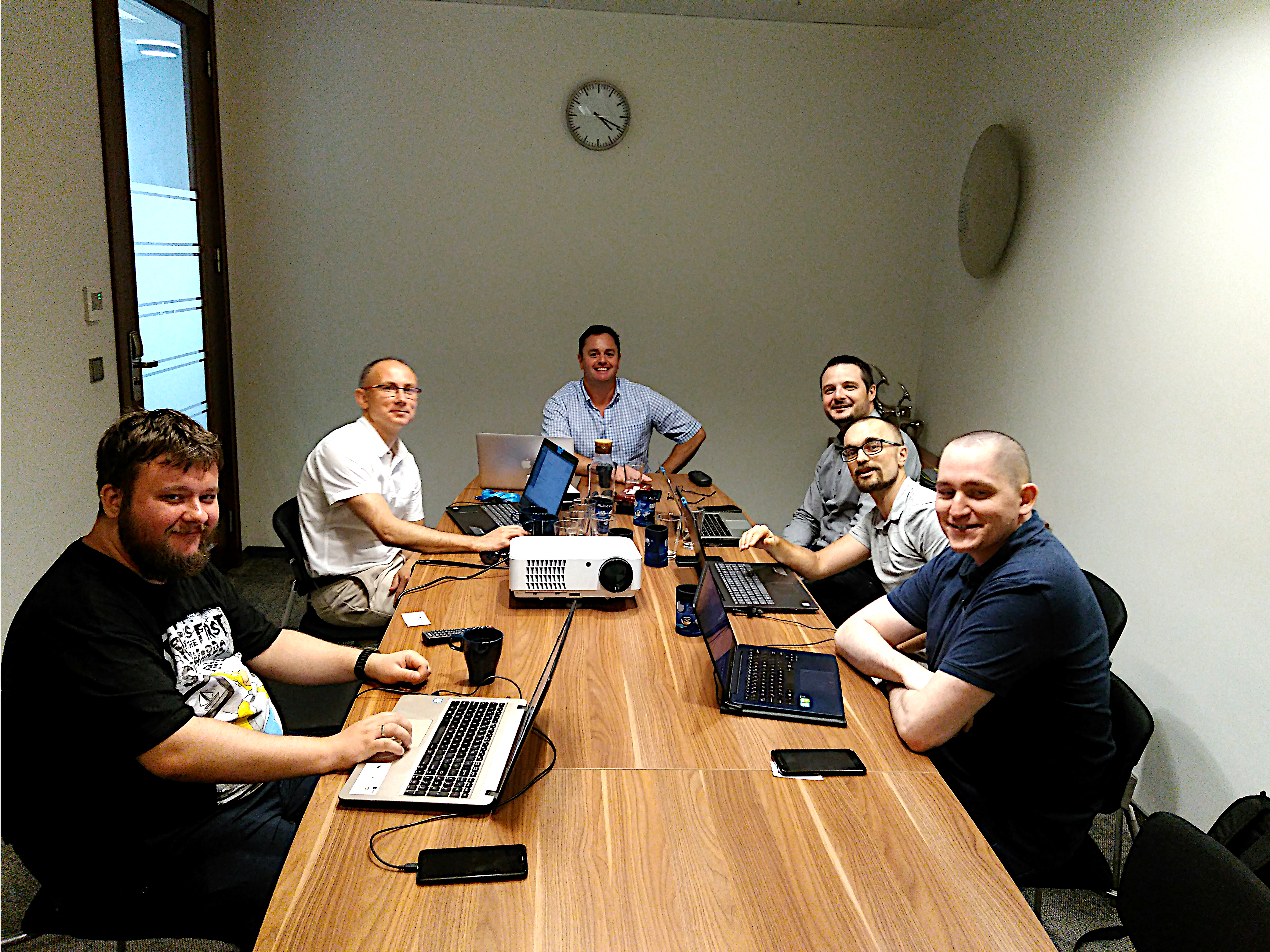 For our client, we have built an environment based on Docker containers for AWS, which will be fully scalable and highly available. An important aspect was also ensuring security, which allowed for communication with other locations outside AWS.  We have used Amazon ECR, which allowed us to simplify development to production workflow. Thanks to the implementation of the hybrid solution for Alexys, they gained the opportunity to use the entire potential that lies in the hybrid computing cloud.
Thank you, Mark, for the inspiring meeting, the opportunity to discuss plans for the future and the opportunity to meet the goals we have set together.