(L) Cloud-vival - team building and how to survive in difficult conditions
21.6.2019 | LCloud
Warm months are an ideal opportunity for outdoor trips, especially integration ones. That is why we focused on team building in an unusual version for us. We chose survival. You read so well – SURVIVAL. We were divided into two teams – Alfa and Bravo and we started with the initial training and introduction to the prepper secrets.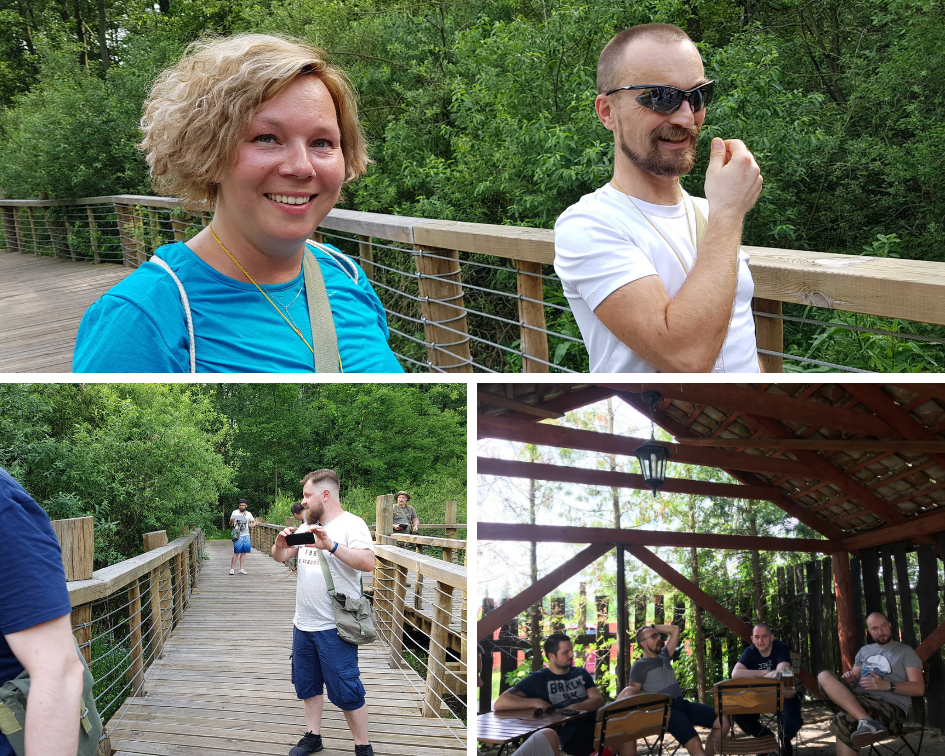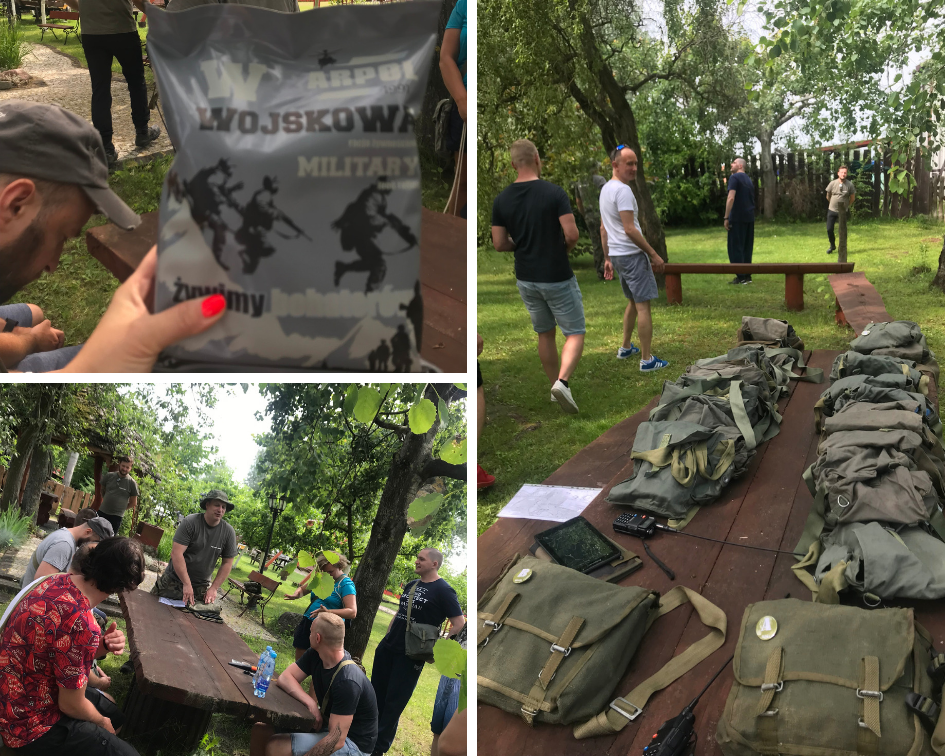 Each of us has received a military food ration along with a set of tool needed to survive in difficult conditions.
At first,

We were wondering what's going on here? What have we got into?
But as a team, we are invincible, both in the implementation of projects and team-building. We managed to light a bonfire without using matches. We know how to use a flint 😉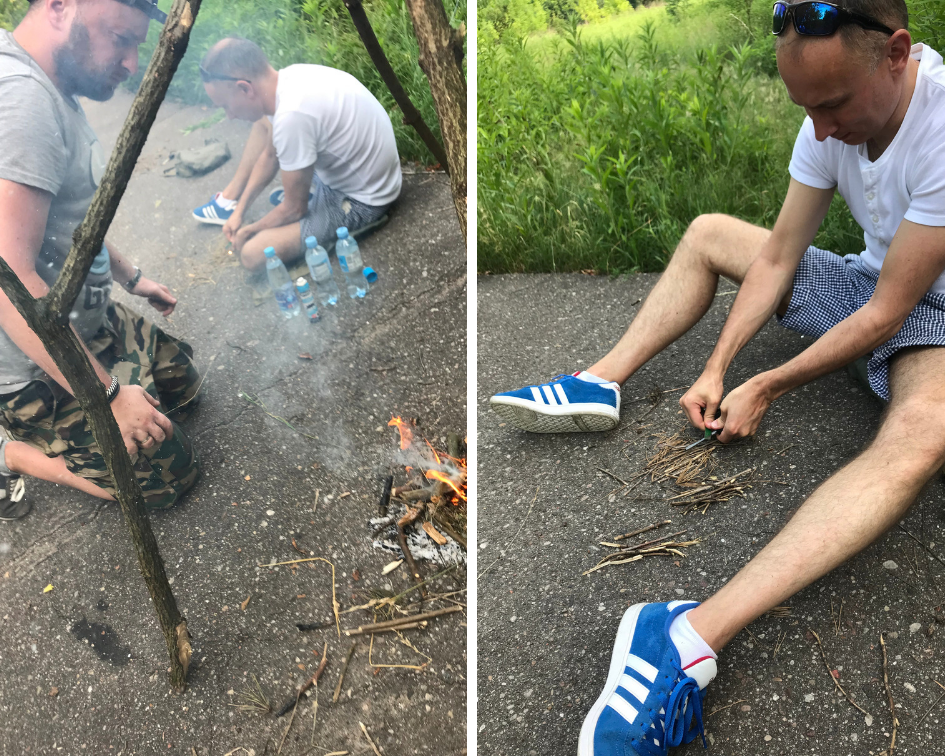 Each of us had our own technique.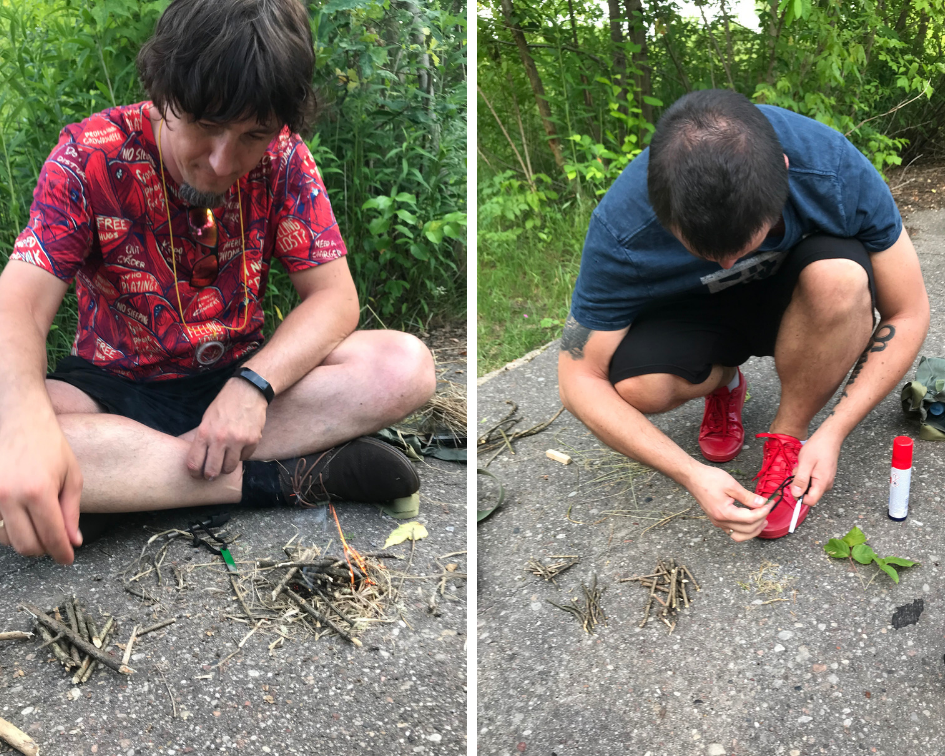 We were looking for signs, breaking the codes, walking around bunkers.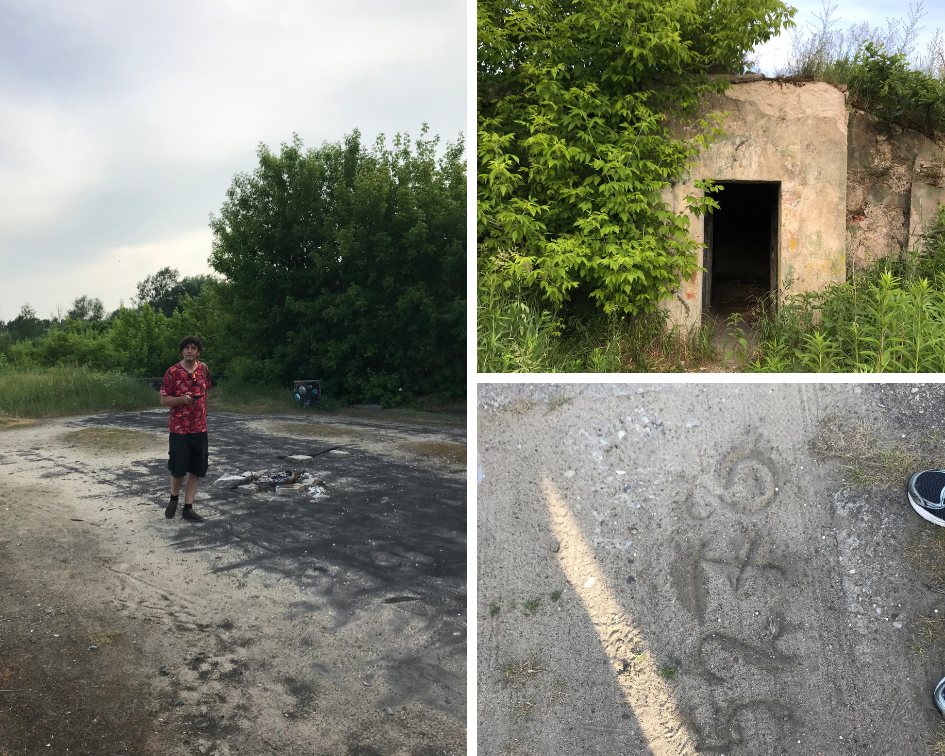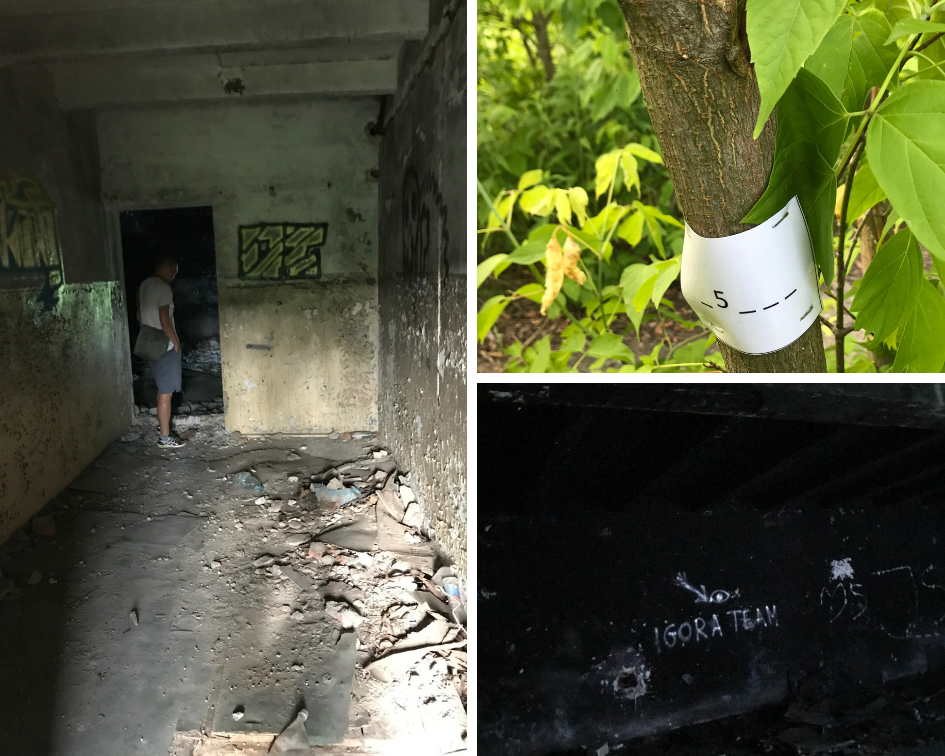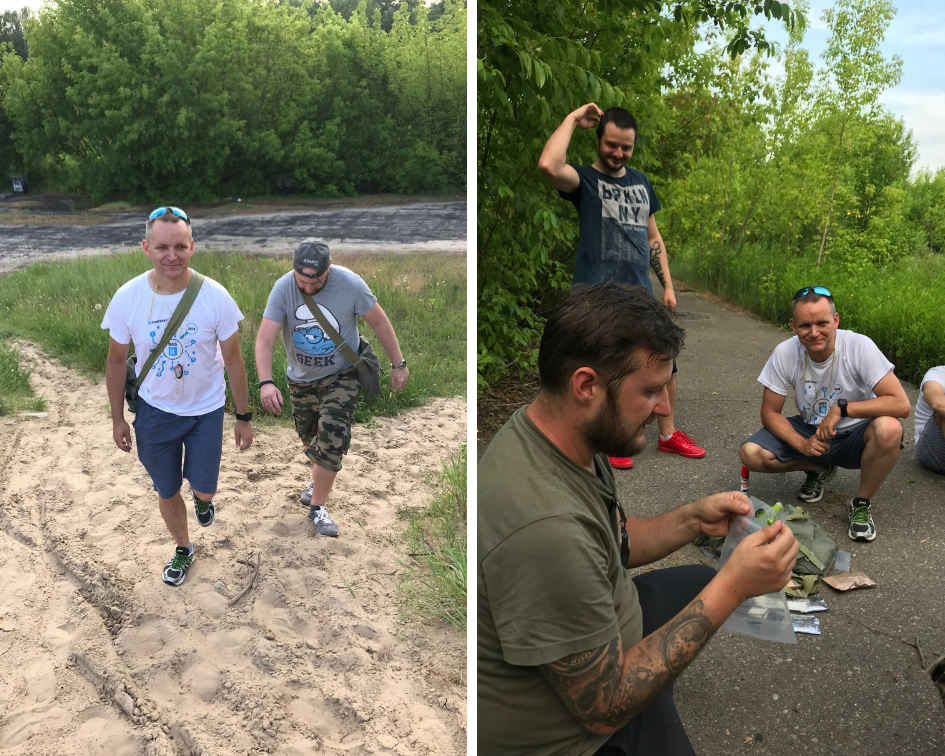 After the completed mission, we went to the long-awaited meal. And for dessert, we ate deliciously light like a cloud cupcakes.

And that was not the end of the attractions… We also spent time at the bowling alley, where we tried our strength as champions of bowling and we caught up with each other what's new in our lives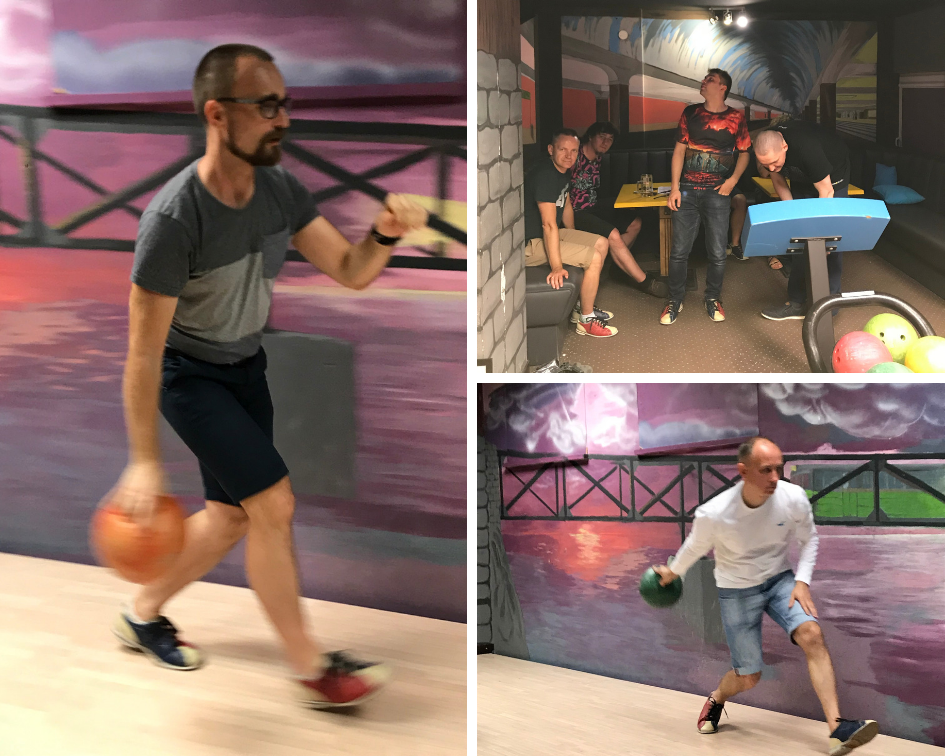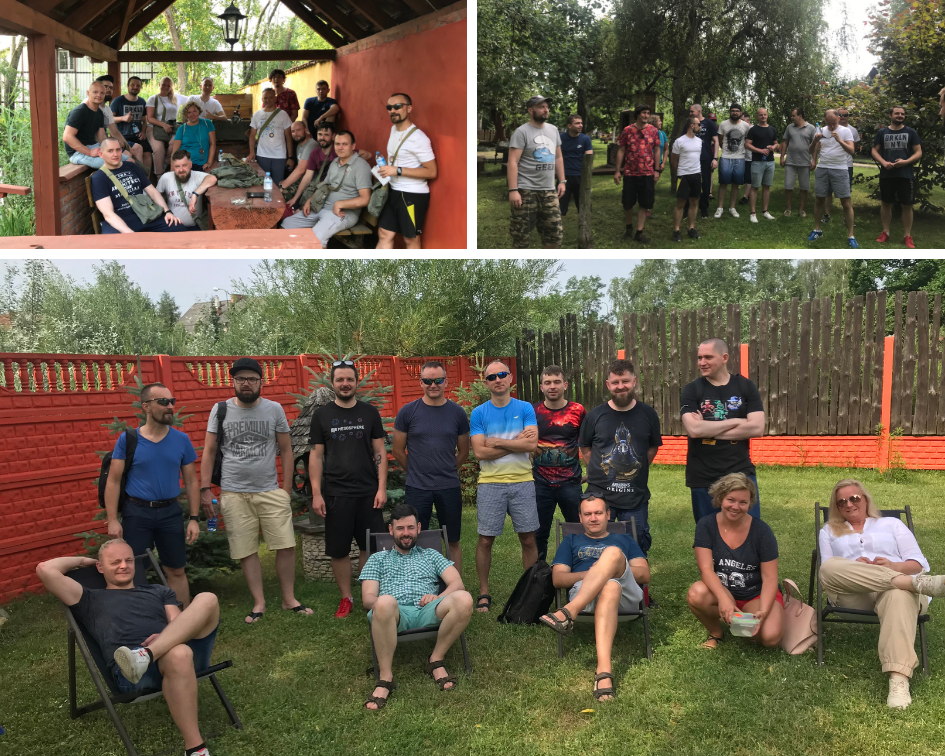 It was a great time together. We are already counting down the time until the next meeting 🙂
---