ULMUS - IoT application as a part of Smart TV Sharp
13.2.2019 | LCloud
Creating new solutions is our passion. All the more so if we put new challenges ahead of us. The ULMUS application is one such example. The task was not easy mainly due to the fact that we faced it in 2012. Mainly for the reason that the IoT concept was in its infancy. Therefore, designing the solution required our excellent knowledge of the field. Above all our unconventional approach to the project. Especially, that at that time, when the Amazon cloud lacked services dedicated to the Internet of Things.
The operation of the application was to monitor the behaviour of the viewers according to specific criteria. For example, the amount of time spent watching a given channel.
The challenges that appeared were:
creating a highly accessible and scalable architecture for the application.

ensuring high performance and taking into account the criteria of the protection of personal data.

creating an infrastructure for the application that can handle 1,600 requests per second.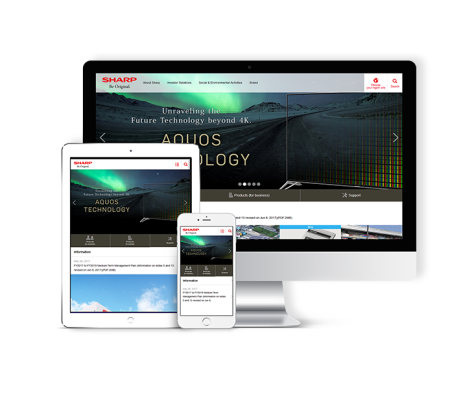 The project of the innovative application was implemented by the client 1:1, in relation to our project. The most important and additional value of the task was the fact that our engineers had been bitten by the bug associated with IoT technology. This fact contributed to the improvement of our competences. And as a result, ended in the implementation of further interesting projects in this field.
Most noteworthy is mentioning that we are considered as one of the top companies in the category of the Internet of Things at DesignRush.
For details of the completed project, we encourage you to download our case study.