#38 AWS UG, Code Pipeline, Gwyneth Paltrow & LCloud
17.4.2018 | LCloud
Last Thursday (12/04/2018), for the first time this year we met at the meetup of the AWS User Group Warsaw. During the event, we marked our presence with a presentation about one of our projects. The meeting was opened by, among others, Jacek Biernat (our CEO & CTO).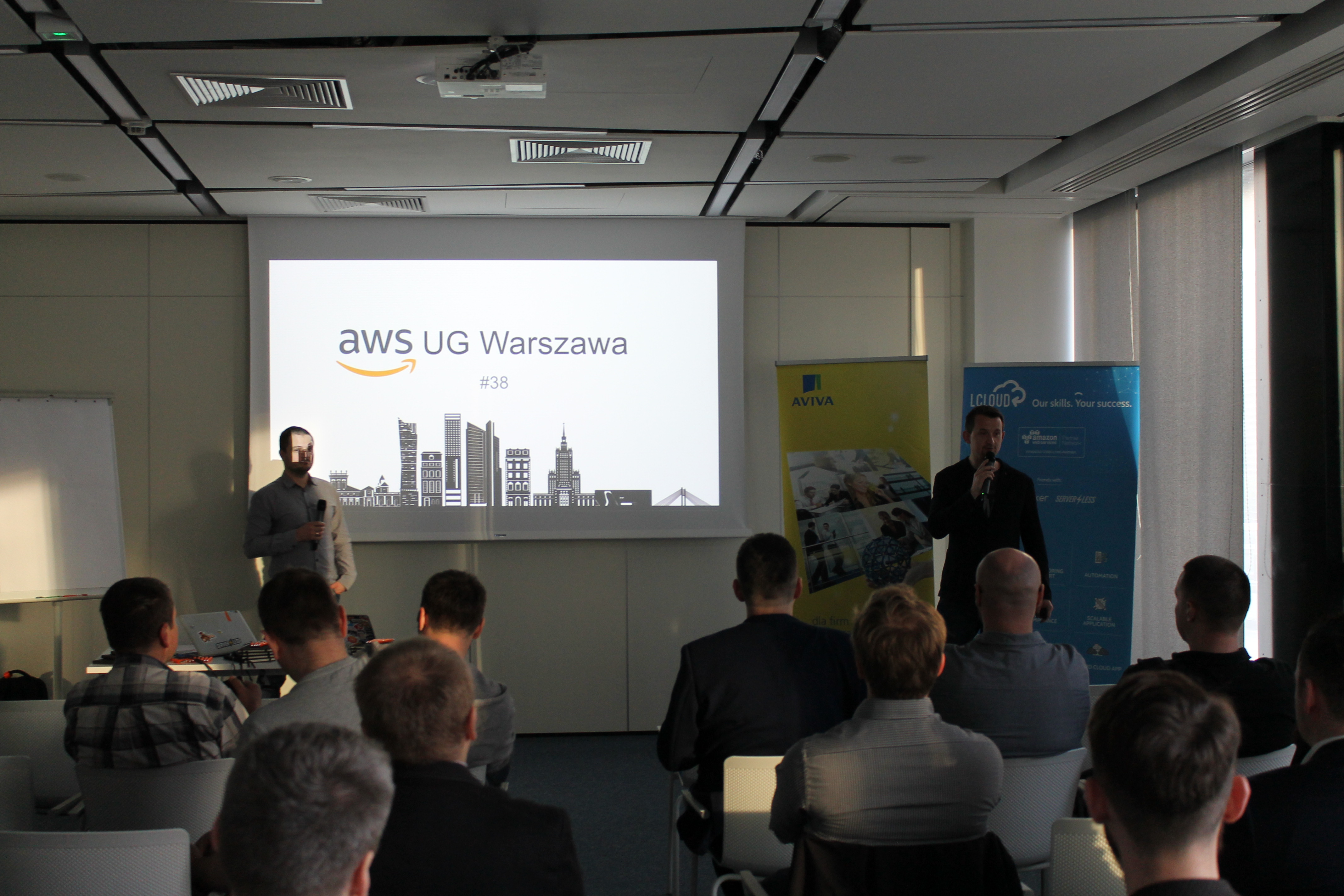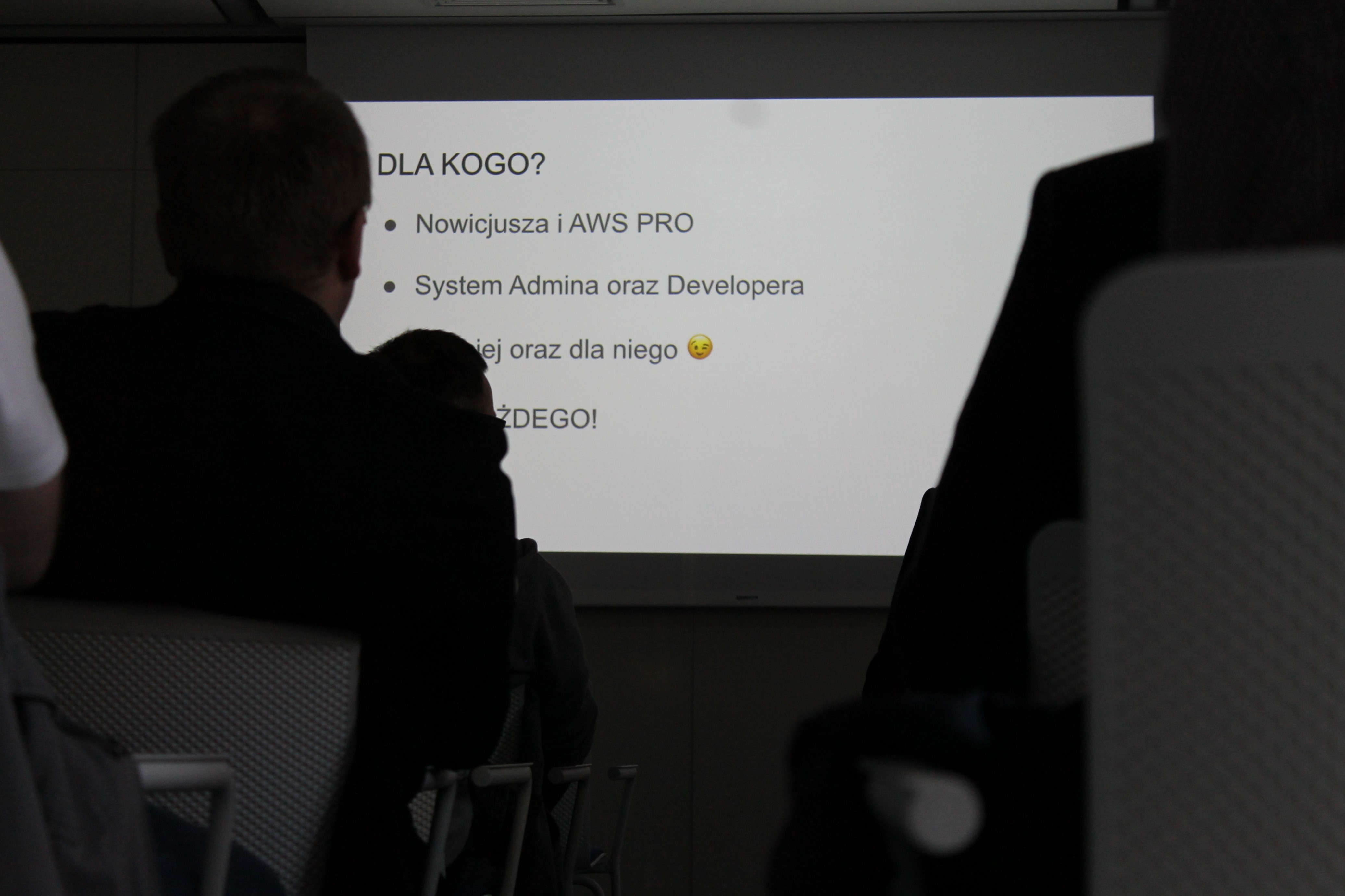 Jacek welcomed "regulars" and new enthusiasts of AWS solutions. He briefly outlined the purpose of the meetings and presented the program for the current meeting.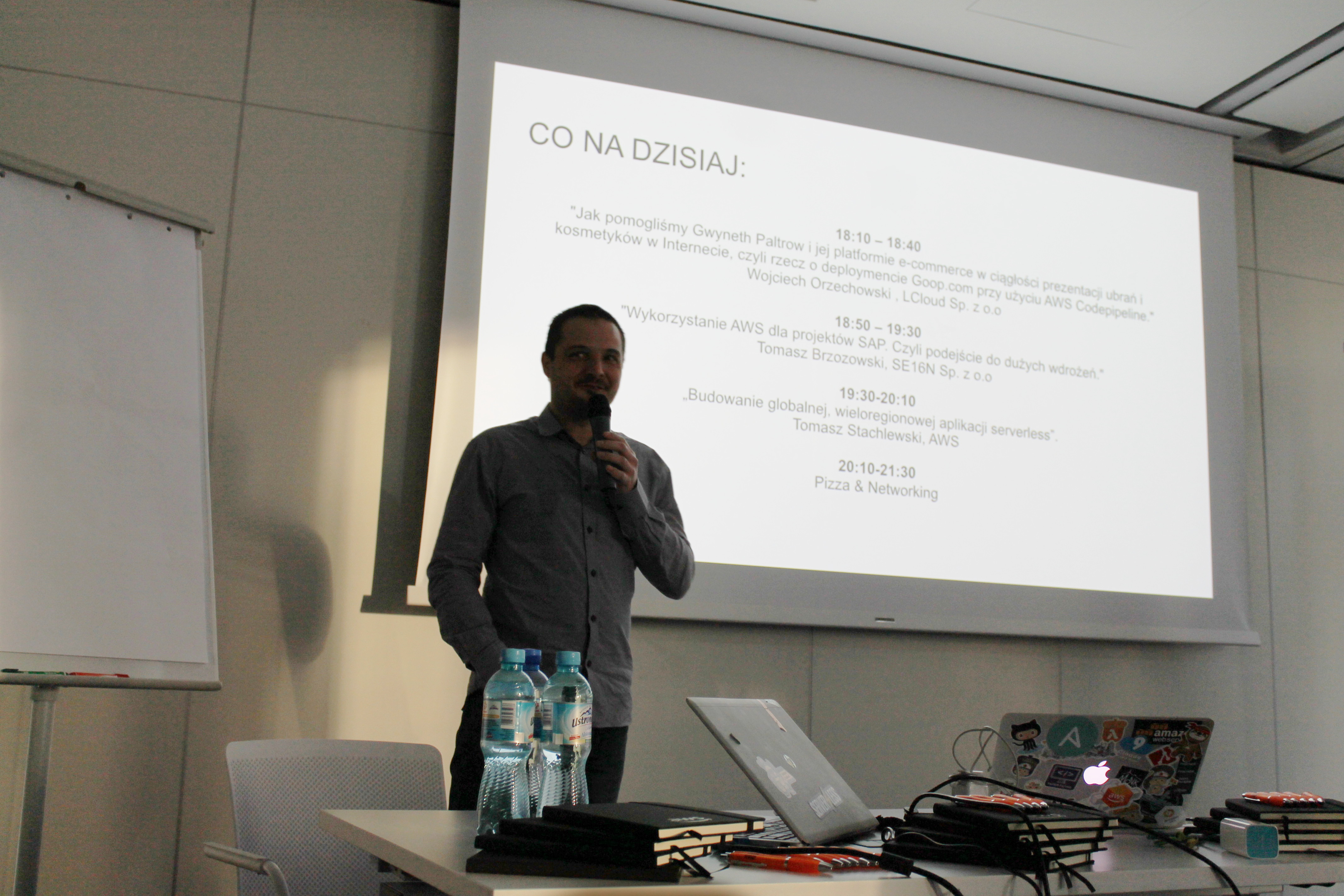 We were represented by one of the engineers from the DevOps team – Wojtek Orzechowski, who described the stages of the entire project. He raised the subject of the CodePipeline deployment and how we approached the problem of the client. We used a completely individual approach, because the challenge was considerable and we had to help Gwyneth Paltrow  in the autoscaling and high availability of its e-commerce platform – goop.com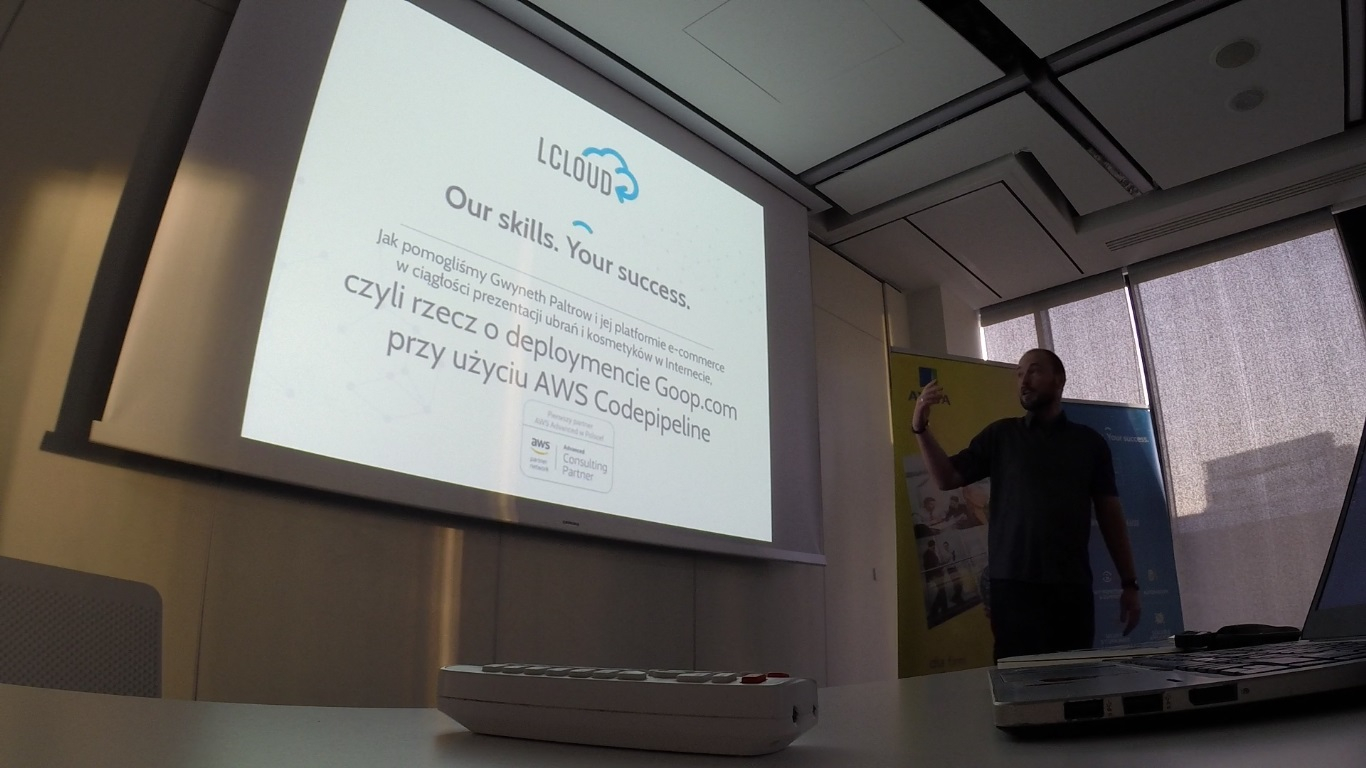 We were approached by a developer, who Gwyneth and her team chose to complete the task. The existing e-commerce did not meet the client's performance and functional expectations. Therefore, the developer (Spark Solutions) has designed a new, proprietary shopping platform. On the Lcloud side, it was necessary to design a scalable and highly available infrastructure, based on AWS – and here our adventure with goop.com began.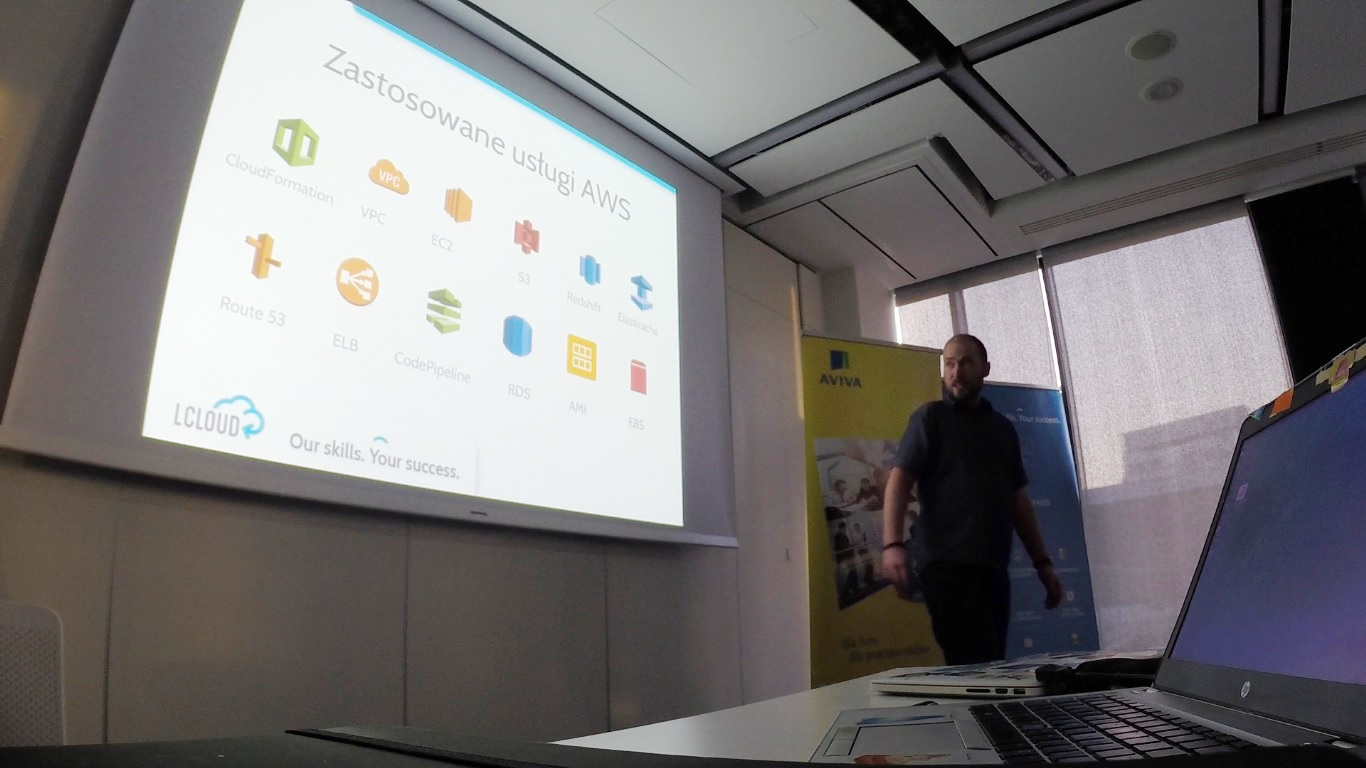 The project was conducted in accordance with the AWS Best Practices guidelines for DevOps projects.
---
During the meeting Tomek Stachlewski was also present showing how to build a global and multi-regional application in serverless.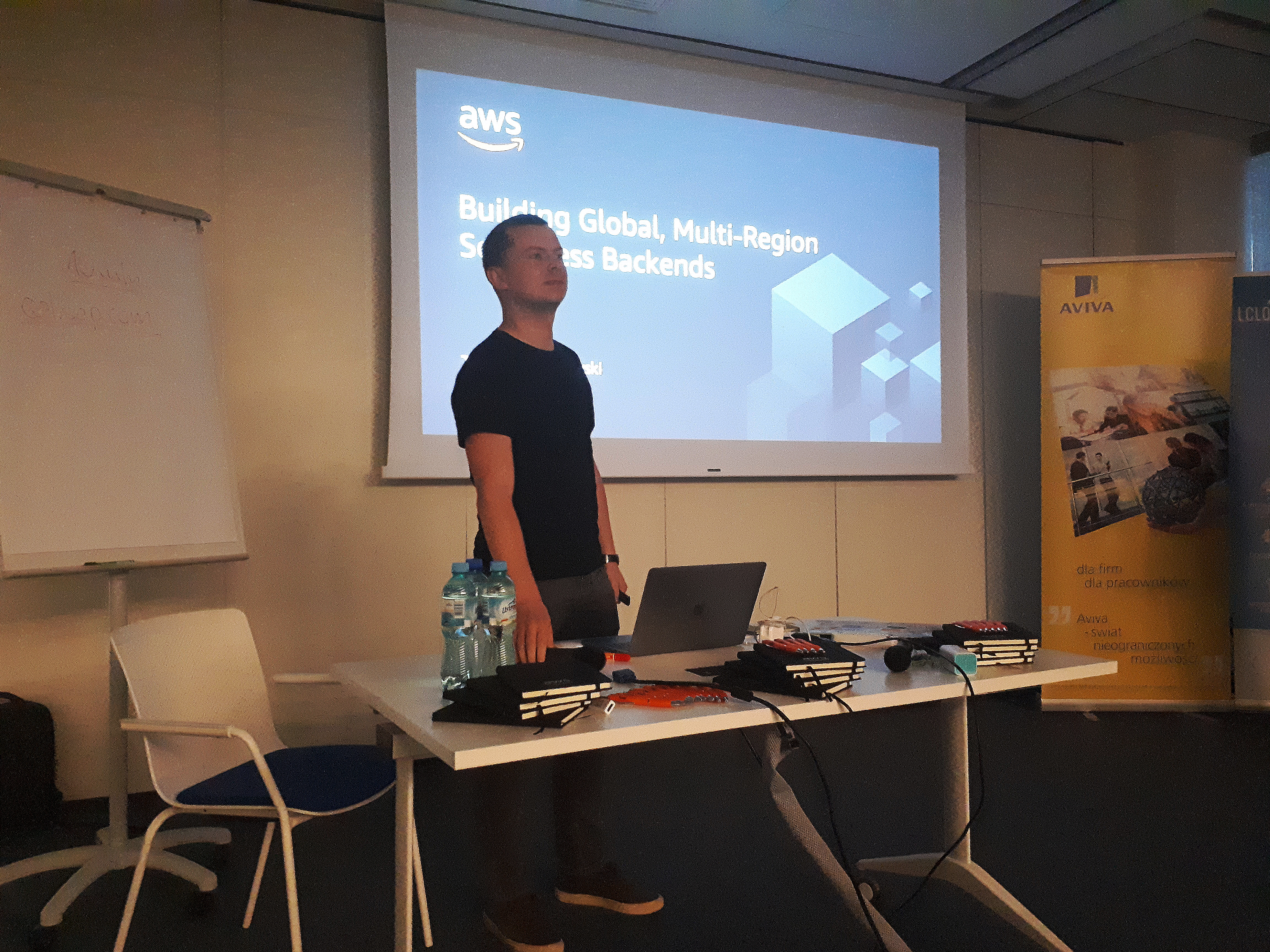 Traditionally, there was also time for networking and pizza, during which participants exchanged opinions and experiences related to AWS.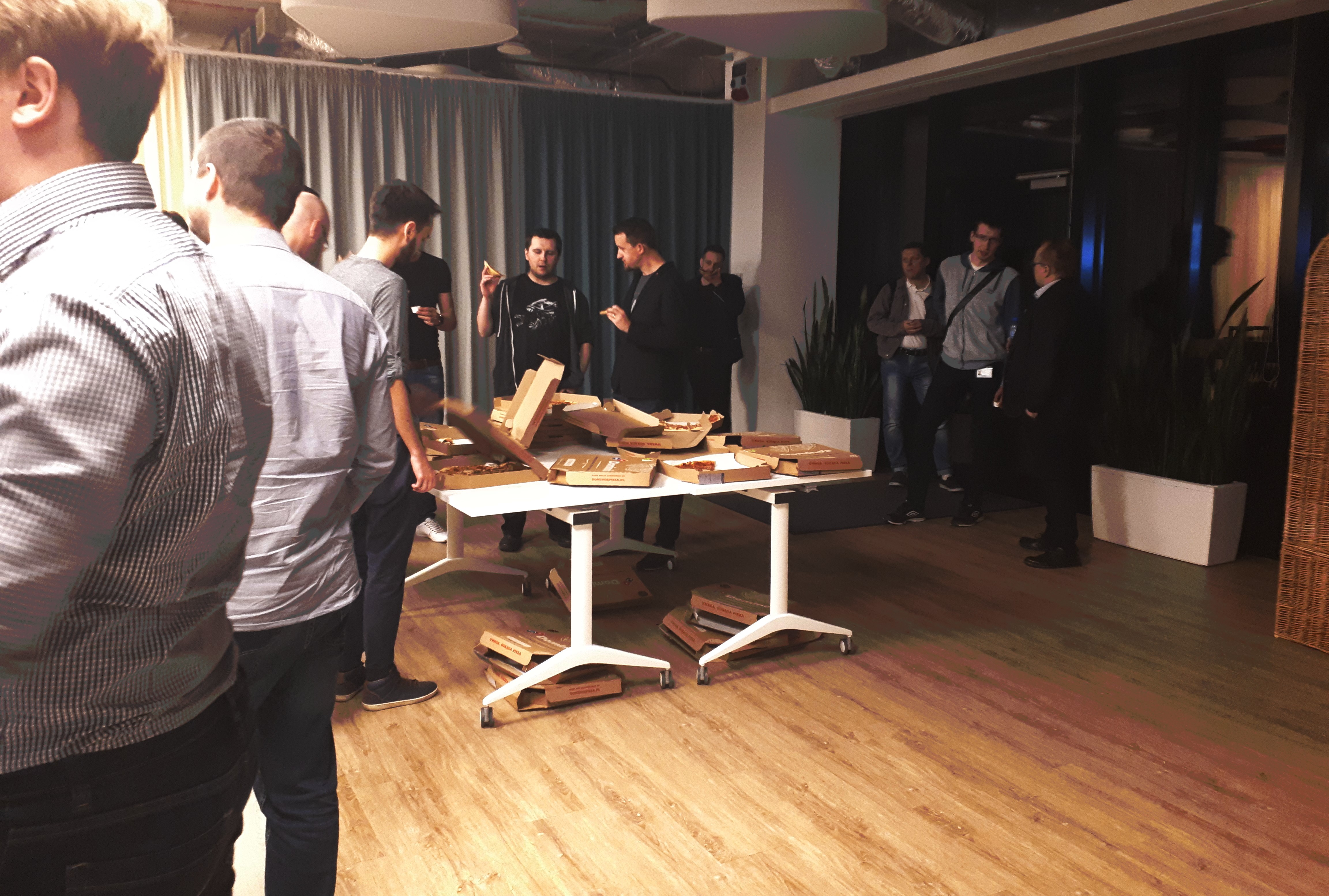 # 38  AWS UG Warsaw Meetup was successful for a number of reasons. There were interesting topics, there was a possibility of direct exchange of experiences. As always, we were hosted bythea great host of space – Aviva, and many new faces joined the group.
See you at the next event!