#43 AWS user group Warsaw | 6.11.2018
9.11.2018 | LCloud
On November 6, we met again on the second, this year, meetup at AWS User Group Poland in Warsaw on Tuesday evening. The meeting was opened by Jacek Biernat (CEO at LCloud and leader AWS UG Warsaw) and Paulina Pawlikowska (Marketing Specialist at LCloud).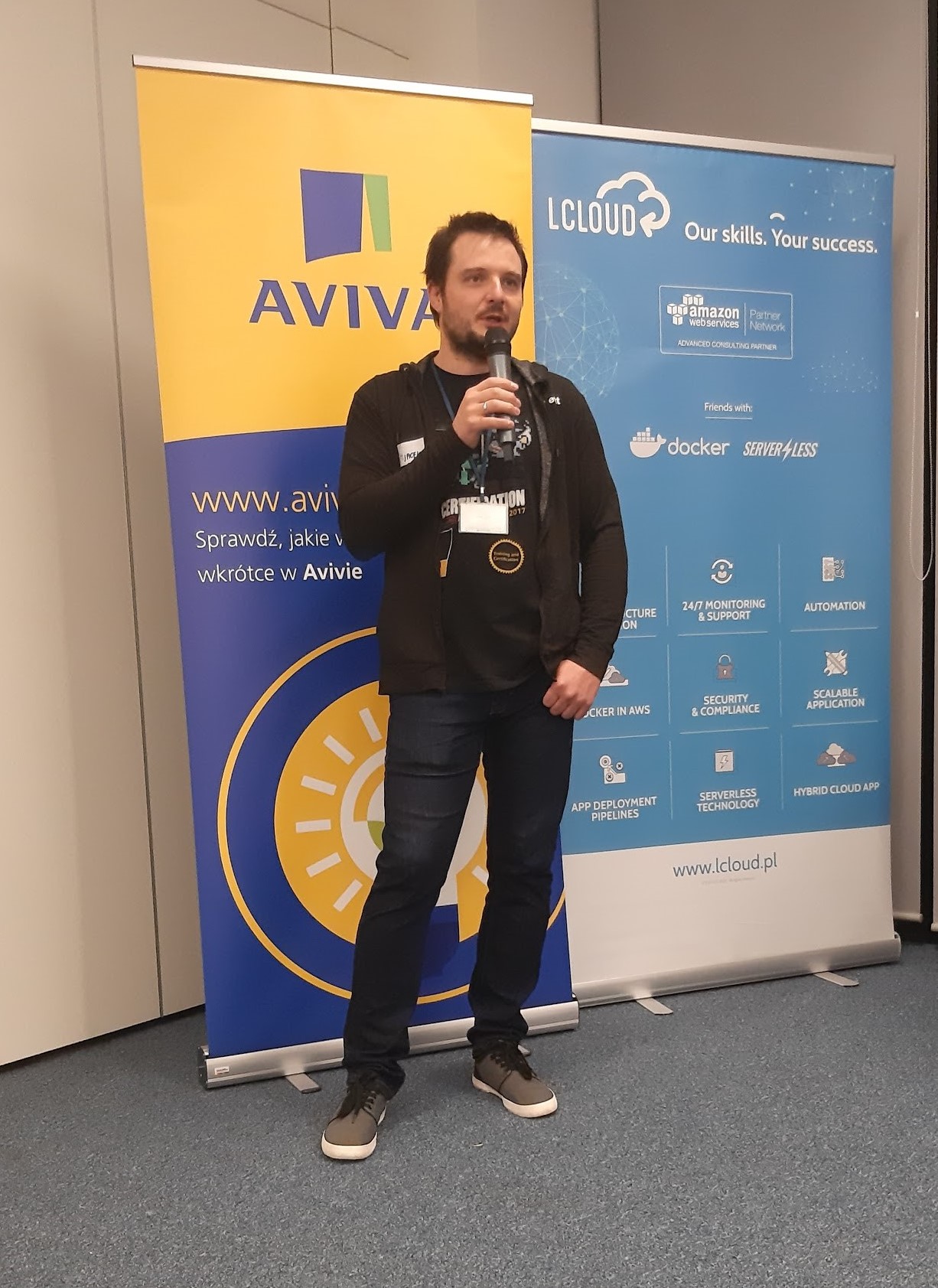 Jacek welcomed "regulars" and new enthusiasts of AWS solutions. The purpose of the meetups and the program presented for the current meeting were briefly outlined.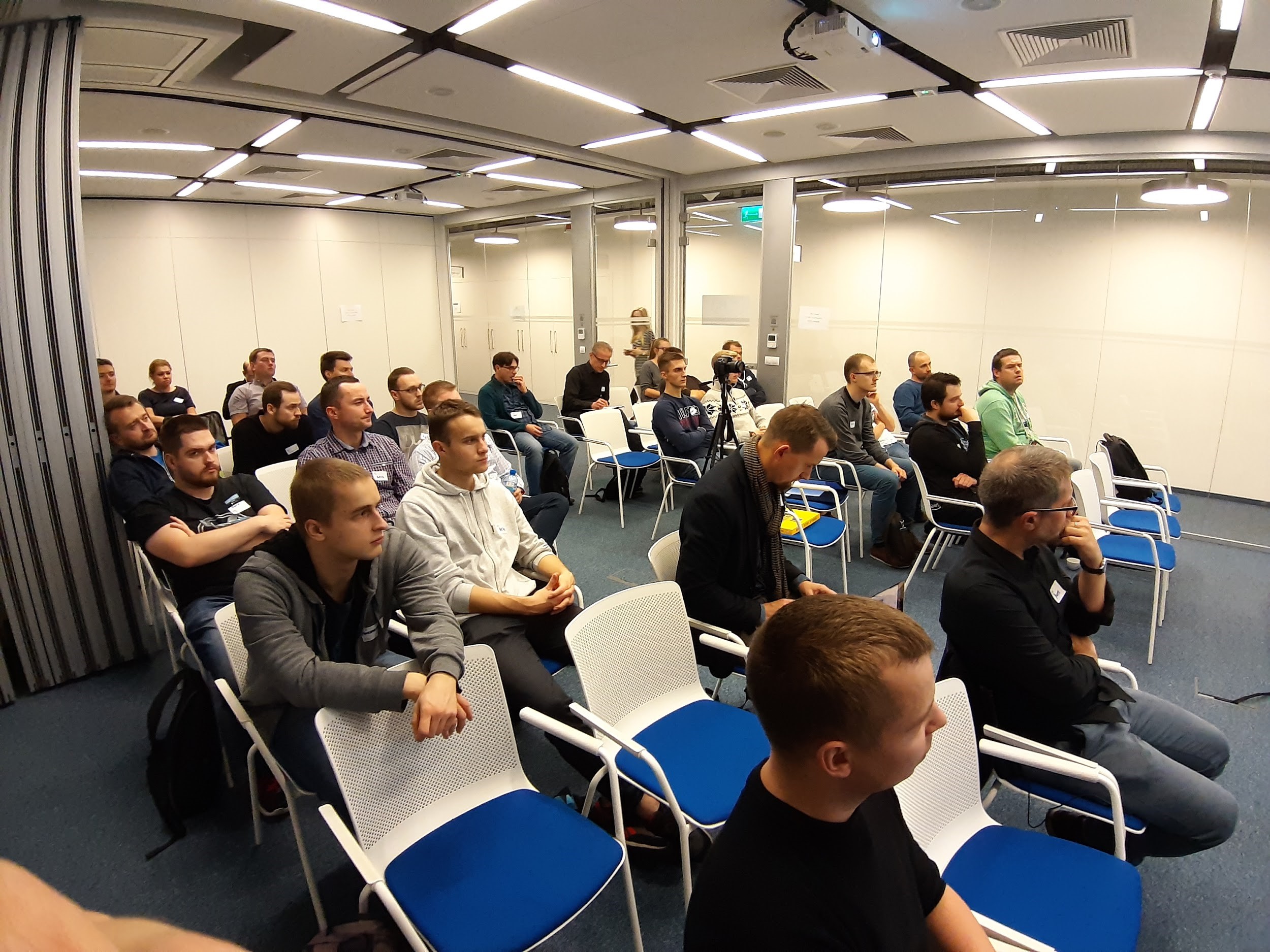 The first speaker was Łukasz Bednarski, who introduced us how to connect in the centre of Warsaw with the AWS cloud, using the AWS Direct Connect service.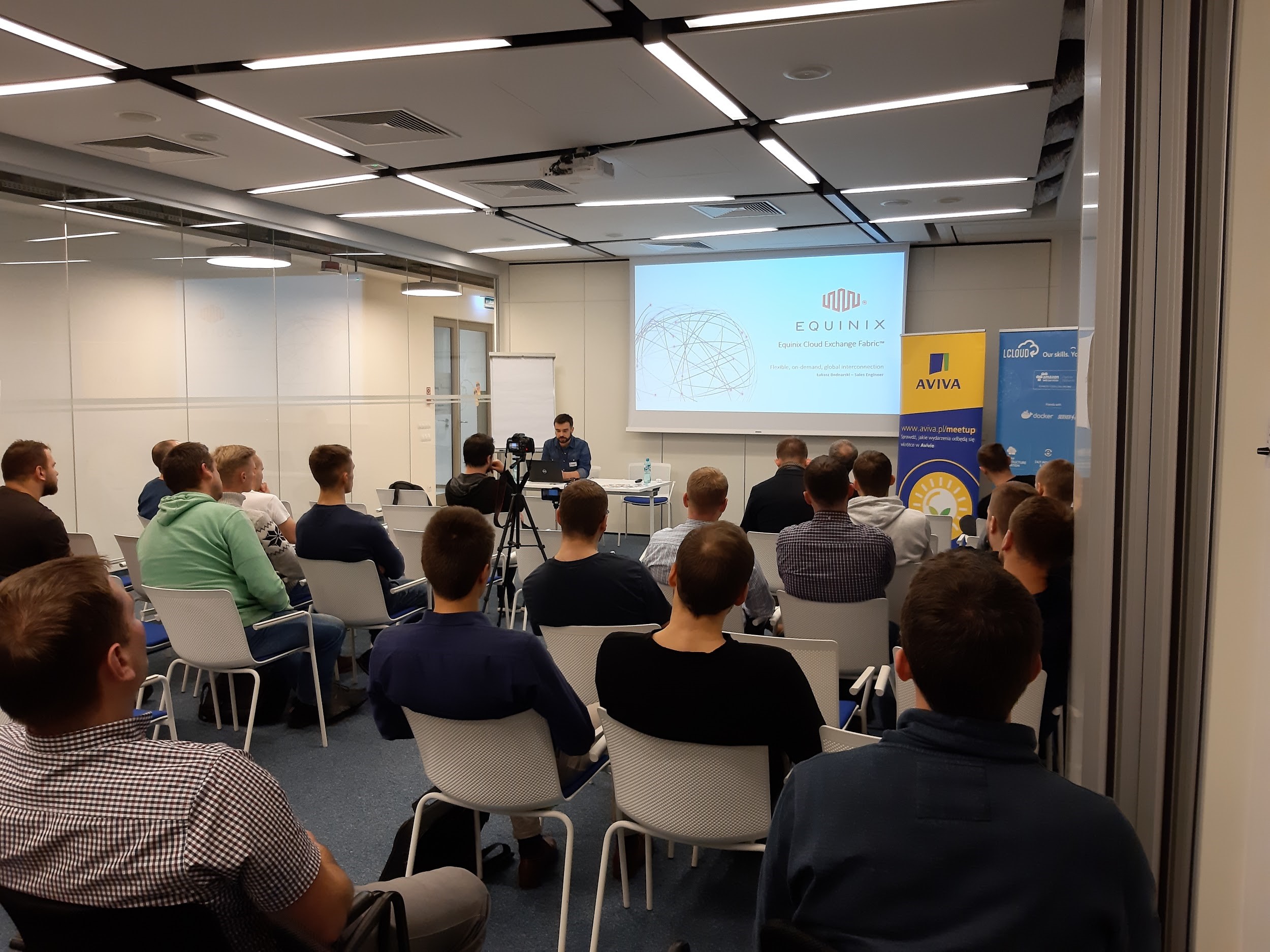 In the next panel, Tomek Stachlewski presented the issues of serverless databases. We have talked about Dynamo DB and Aurora Serverless, which is one of the new products in the catalogue of AWS services.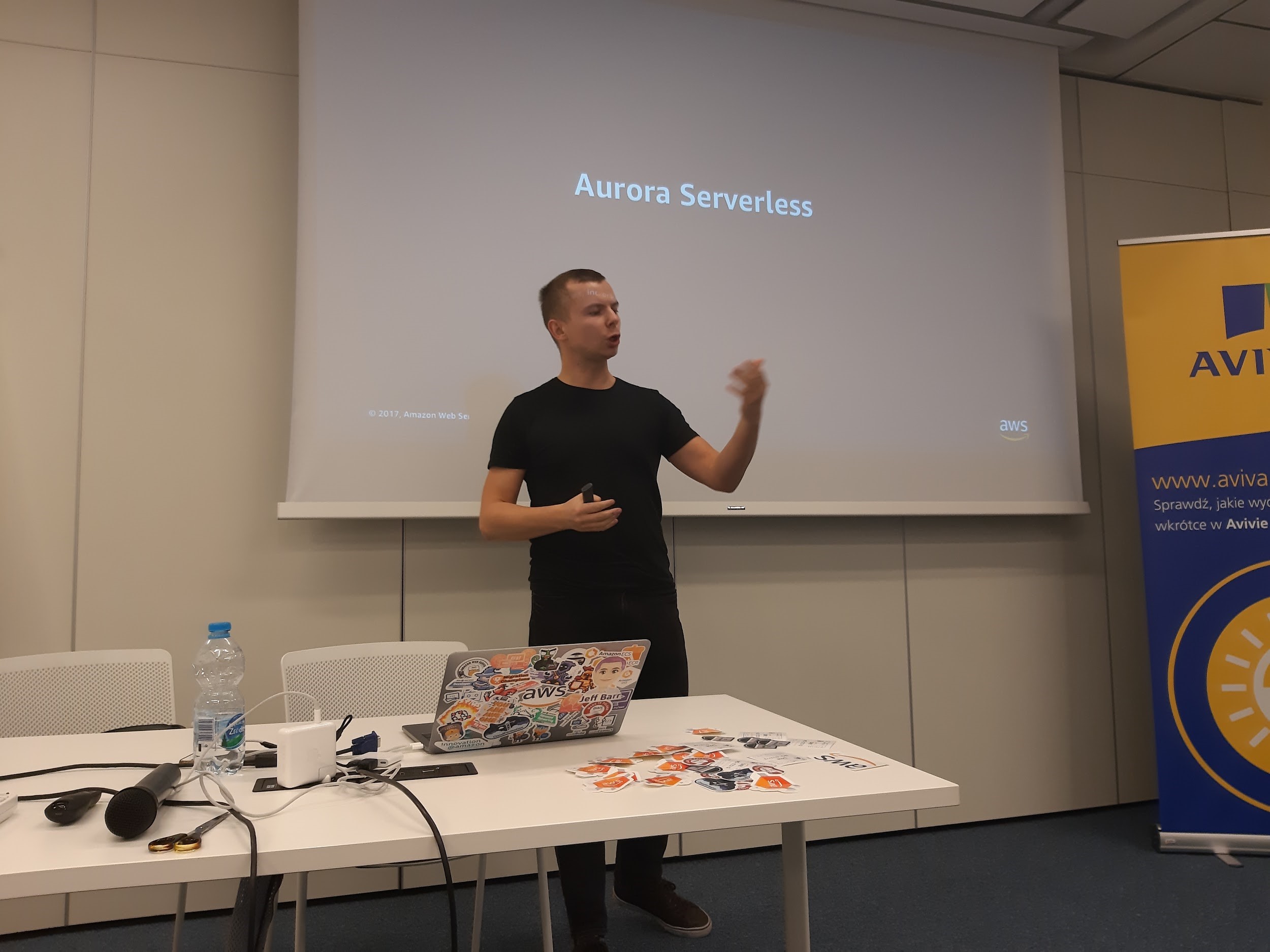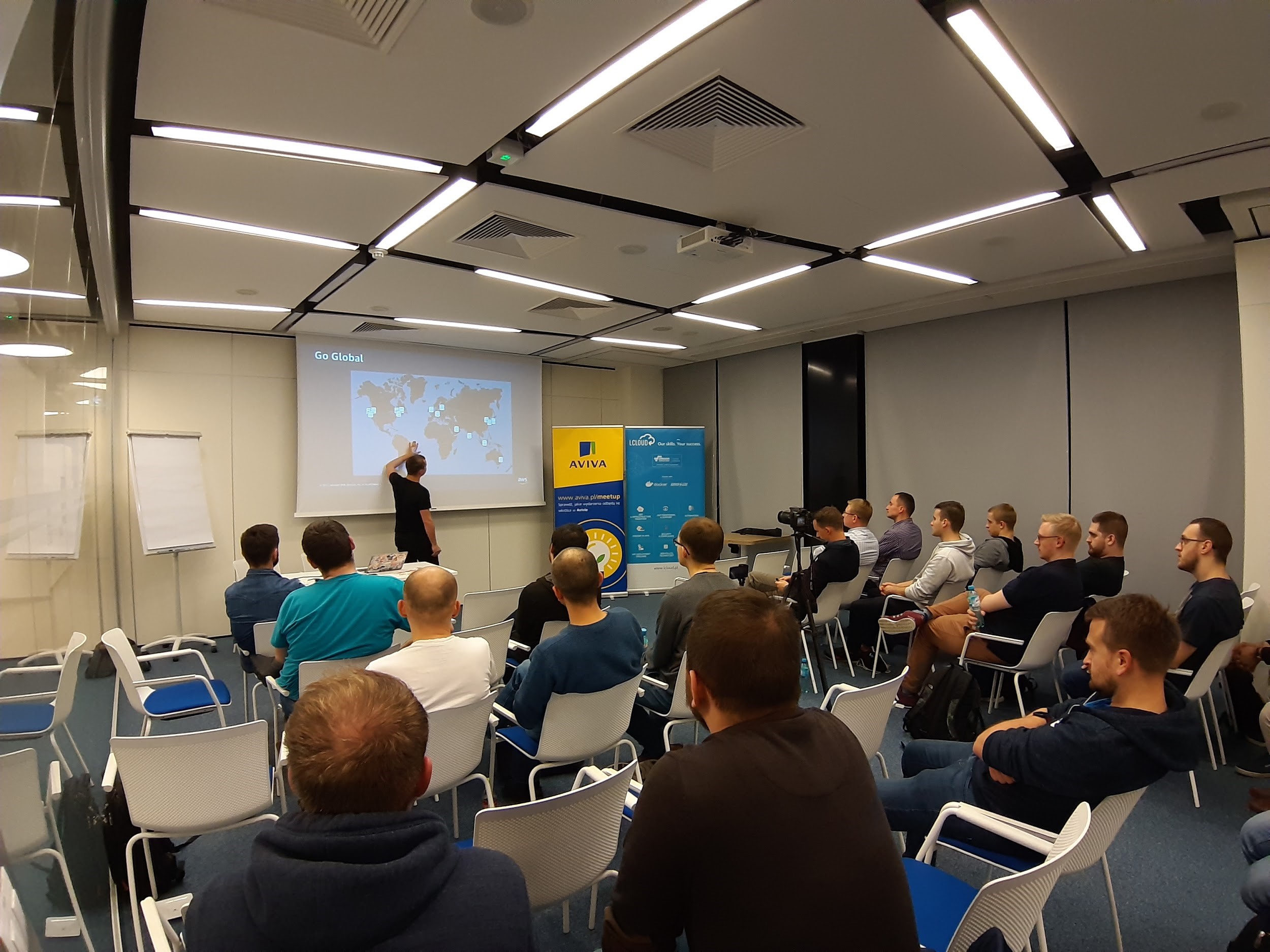 After the speeches, we went straight to the competition, where you could win interesting prizes 🙂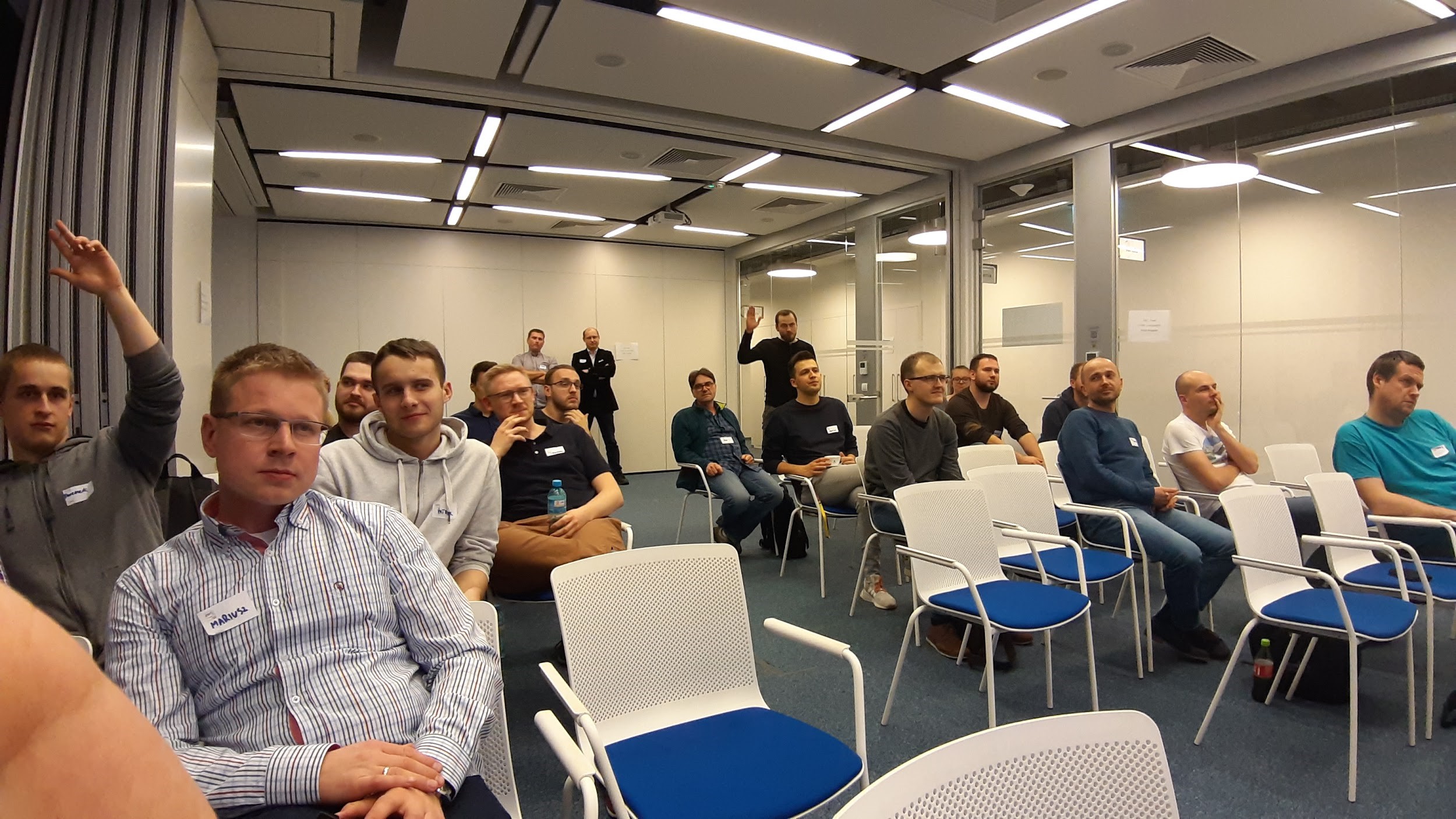 There was also time for networking, exchange of opinions about the speeches, interesting conversations and a slice of pizza 🙂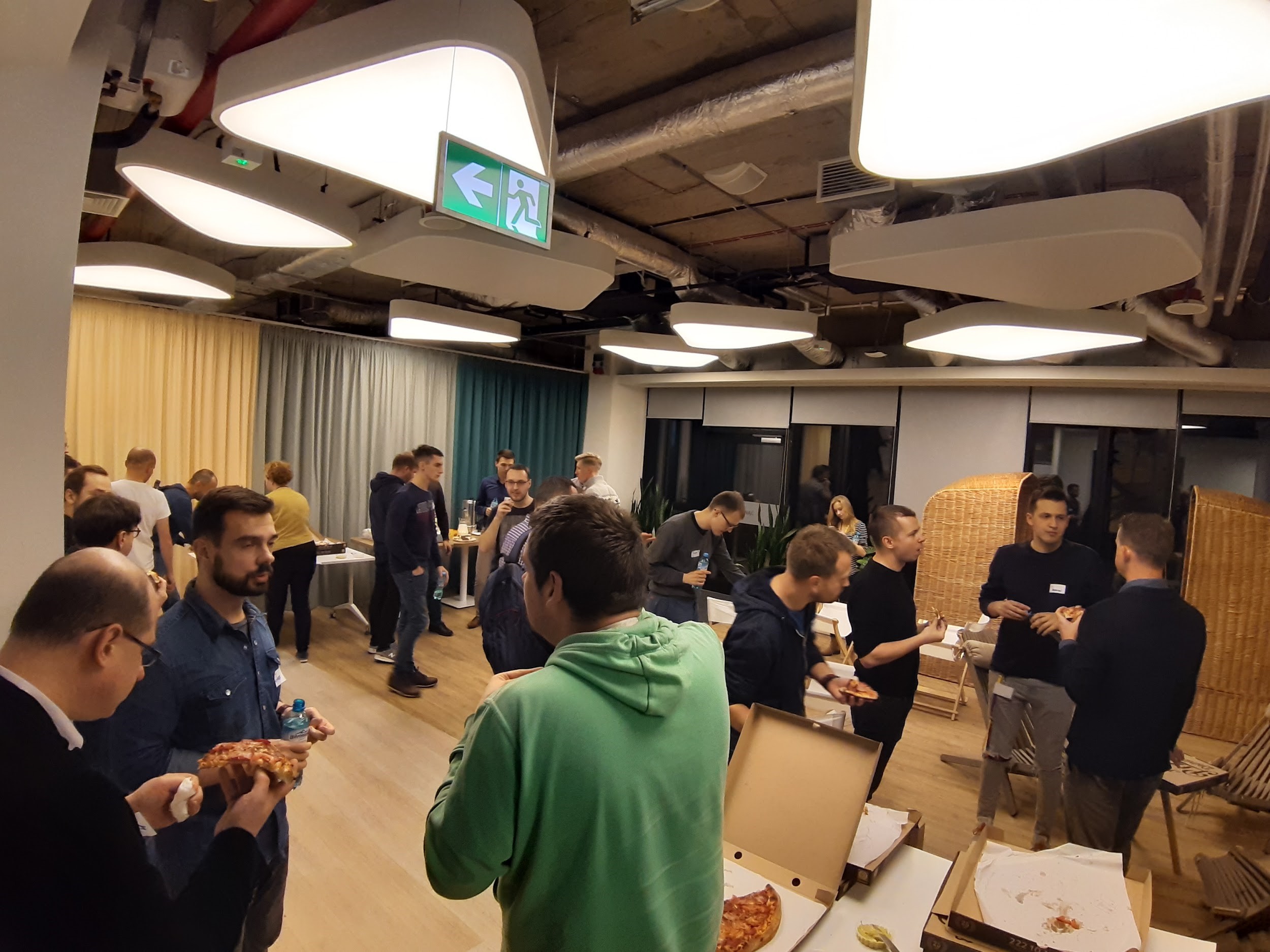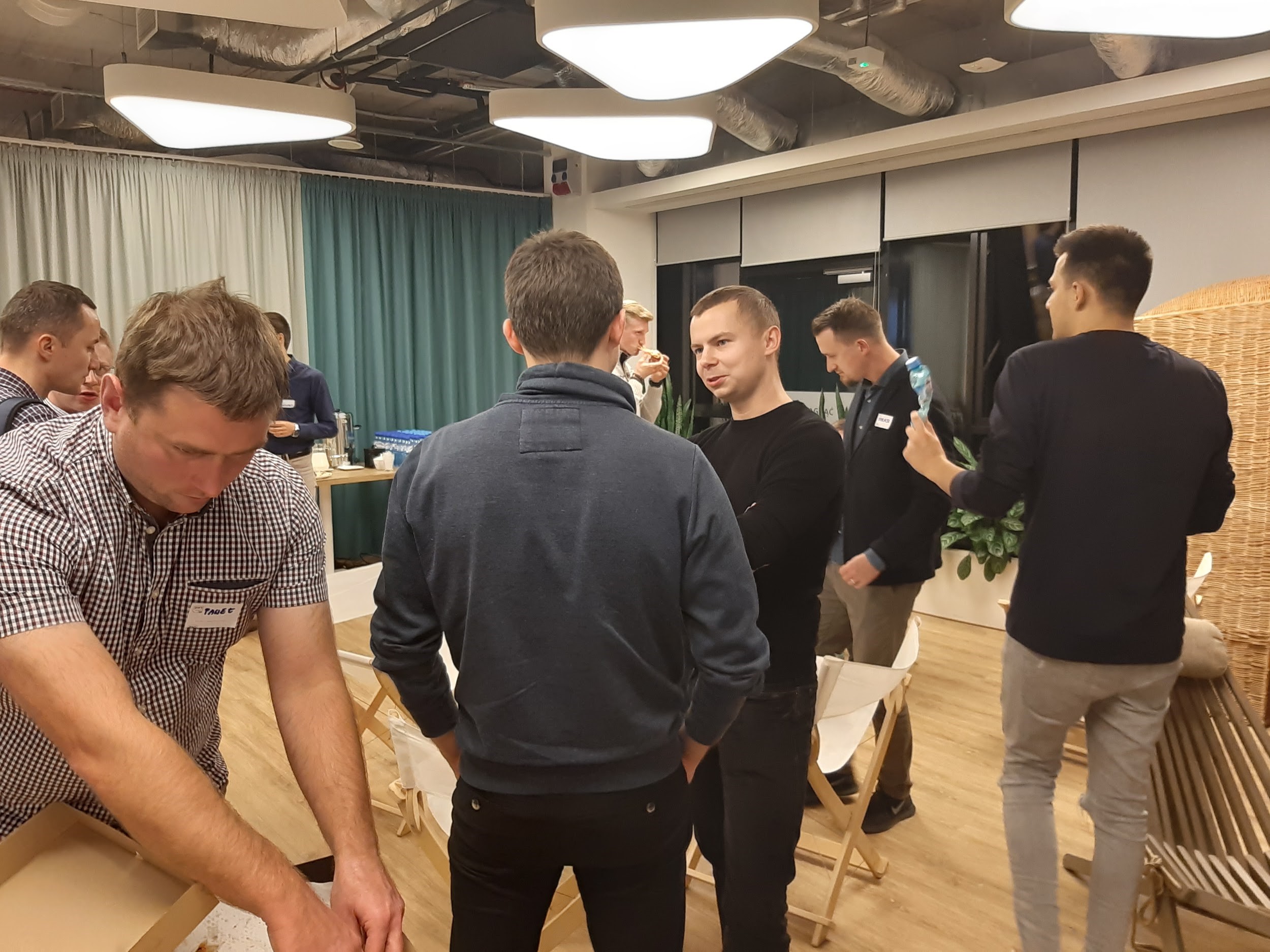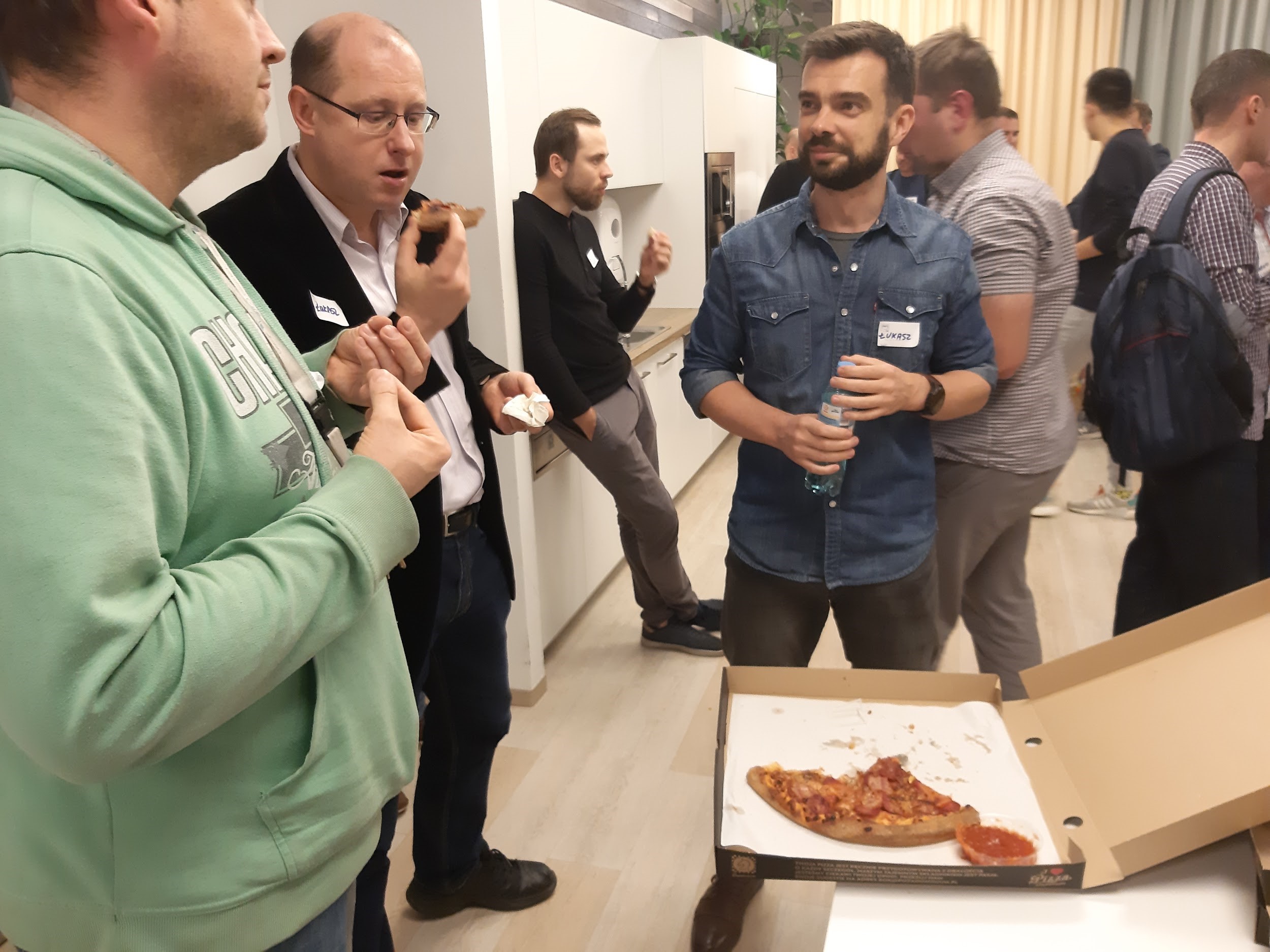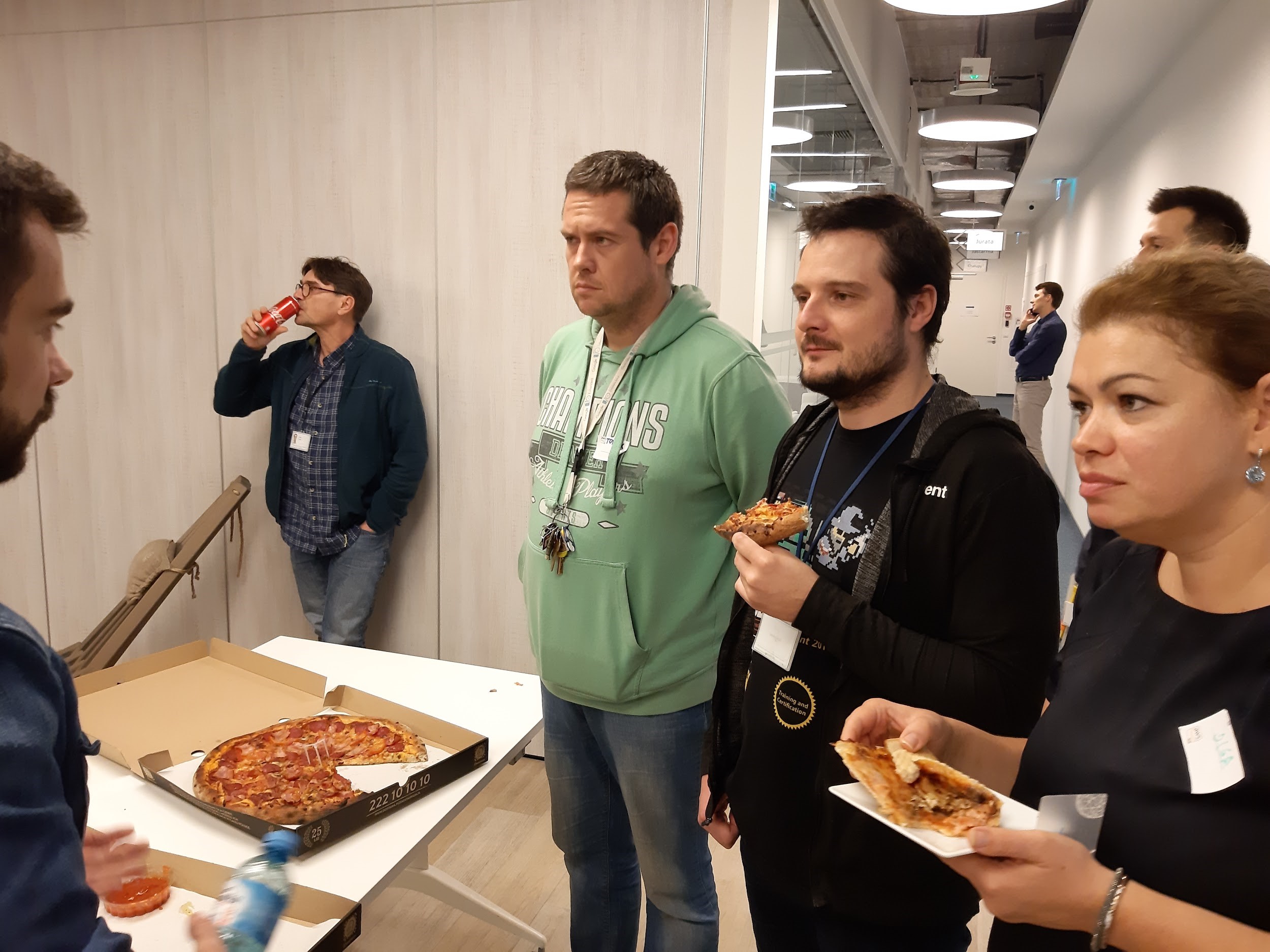 You can watch Łukasz and Tomek performances here:
An interesting discussion (in Polish) that took place during the discussion panel can be found here:
See you at the next meetup!