Web application for handling document management processes | Lucy

CHALLENGE:
"Lucy" is DZP's business application. It is used to support document management processes and the lawyer's work with the document. Currently, there are over 5 million documents in the system. The client decided to test an additional security layer – Disaster Recovery location in the Amazon Web Services public cloud. Before deciding on the production implementation of the solution, DZP entrusted us with the implementation of therealizację Proof of Concept, aimed at validating the goal set for it.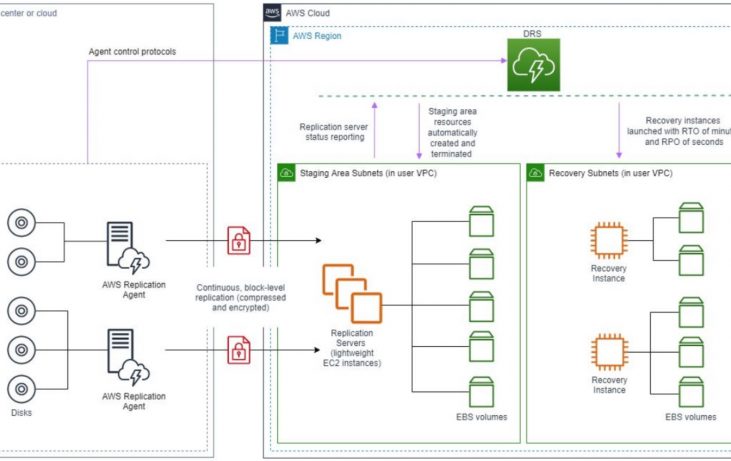 IMPLEMENTED SOLUTIONS:
The purpose of the Proof of Concept carried out by us for DZP was to obtain confirmation that the client's expectations of the solution were met. We have carried out functional tests of AWS cloud services in the area of disaster recovery. The choice fell on the AWS Elastic Disaster Recovery (AWS DRS) service. It minimizes data loss and downtime with fast and reliable application recovery. At the same time, the solution is cost-optimal because it uses inexpensive storage and minimal computing power.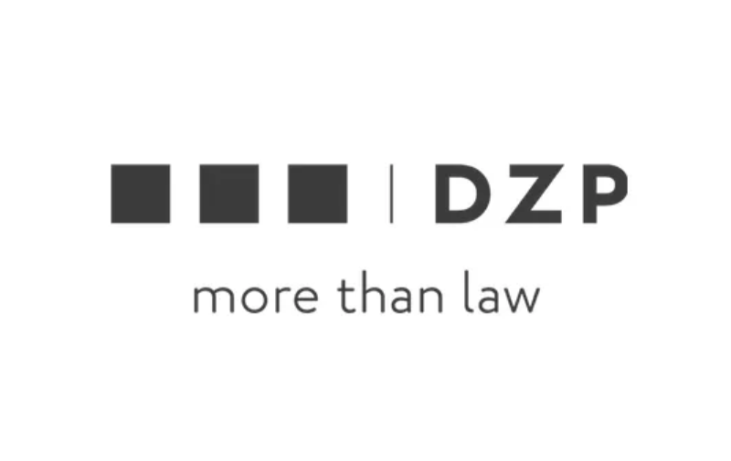 ACHIEVED EFFECTS:
As the completed Proof of Concept showed, thanks to the implementation, the client gains a largely automated, safe disaster recovery solution, and thus the level of high availability of the application is significantly increased. Thanks to the tests, we were able to estimate the RPO parameter of 2 minutes. The AWS Elastic DR service is very cost-effective due to the fact that the large replicated servers are not maintained continuously, but only run at the time of the DR environment startup (Pay as you Go purchase model). The resources necessary to maintain continuous replication are relatively small, so the costs of maintaining replication in the cloud are not significant.