Artemest - e-commerce platform for connoisseurs

CHALLENGE:
Artemest is an e – commerce platform dedicated to connoisseurs of handmade furniture, home decor and lighting. The Italian company brings together artisans who showcase their handmade creations on the platform. In a sublime way, it therefore connects handicraft manufacturers with connoisseurs of their art.
The client approached us with a need to rebuild and clean up the infrastructure at AWS. Important objectives of the project were to simultaneously ensure a high level of security, reliability and scalability and thus guarantee high availability.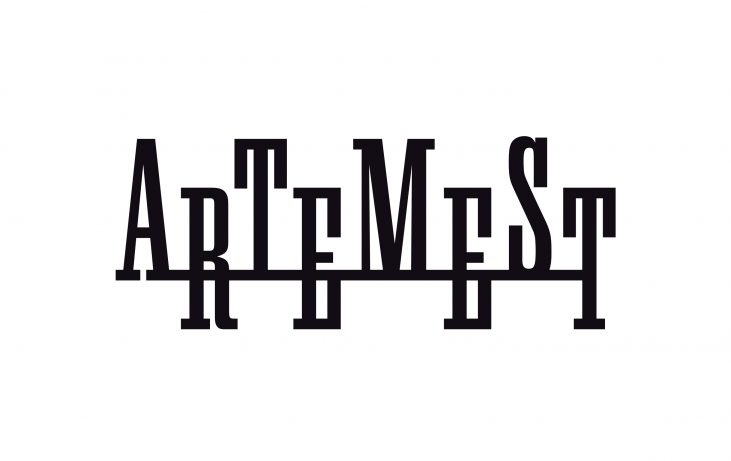 IMPLEMENTED SOLUTIONS:
The collaboration was initiated by a review of AWS Well Architected, performed by our solution architects.
The review confirmed the expectations with which the client came to us; the architecture needed to be rebuilt, modernised, security strengthened, high performance ensured and monitoring improved.
We performed a major redesign of the architecture. We built resources while implementing IaC automation using AWS Cloudformation. We built Amazon ECS-based clusters for high performance and availability.
As the client wanted ongoing monitoring of infrastructure security we implemented services such as: Amazon Guard Duty, AWS WAF, Amazon Inspector, AWS Config, AWS S3 Encription, AWS Backup.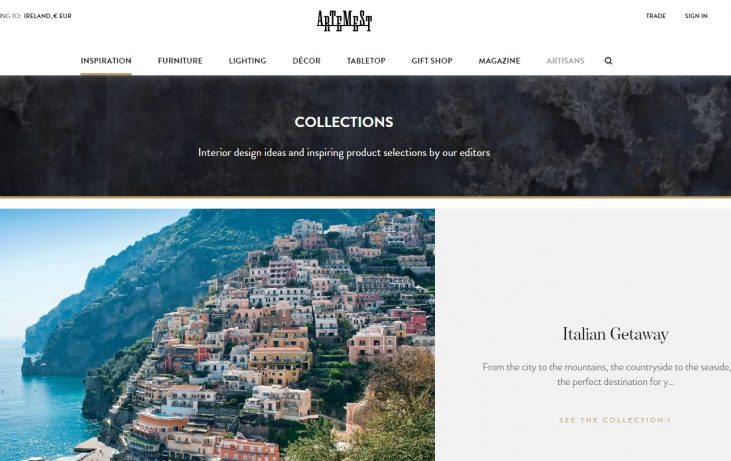 ACHIEVED EFFECTS:
Thanks to a major overhaul of the architecture, the customer has learnt that the architecture is modern and ready to serve many more customers. Thanks to the use of AWS DevOps services, many processes have been automated; e.g. IaC or the deployment process. With this approach, the customer saves time, can focus on its core business and optimises costs.
The implementation of thorough monitoring and numerous security services, guarantees the customer a real-time overview of infrastructure usage and emerging threats. This enables the customer to react proactively to incidents and, above all, prevent them.